My Dreams Becomes True
Hello steemit friends.
Now I want to share with you very special thing what havened In my Life.
When I was 16 years old maybe it was 2010 I saw A bike which buys my close friend and that was the best Bike in my country at that moment!
I was just amazed at seeing that bike and fully surprised. At that moment I made a destination one day I will also Buy just this same bike and which is only my money. I was desperate with my passion and Step by step adore some money.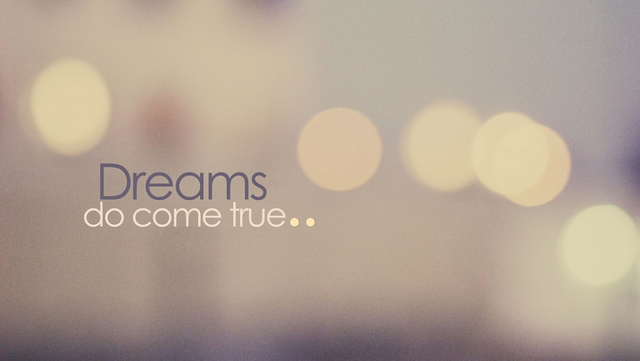 Image source
After seven Years My dreams become true, Today I buy that Bike what I wanted...
I am too much happy now. No one even my parents don't know about this and my passion.
Here the Bike, My dream, My Queen!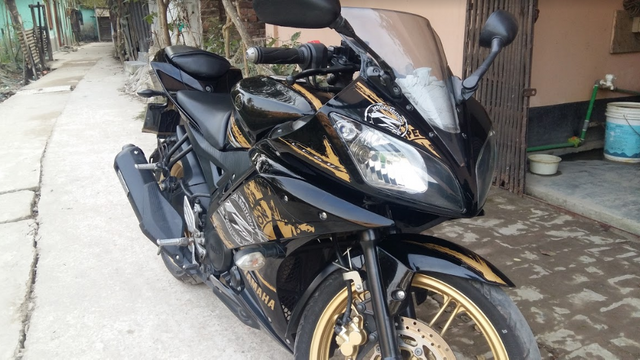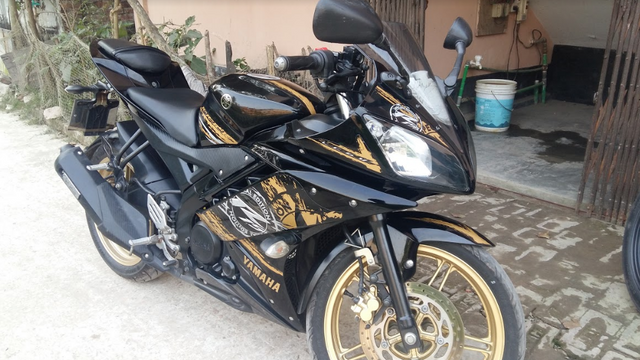 It Maybe low category Bike all over the world though I love this Bike so much. By the way, this is the top speed Bike In my country though recently add many latest versions bike.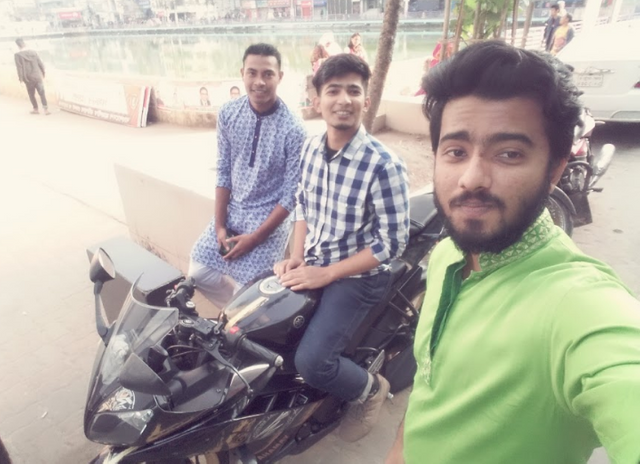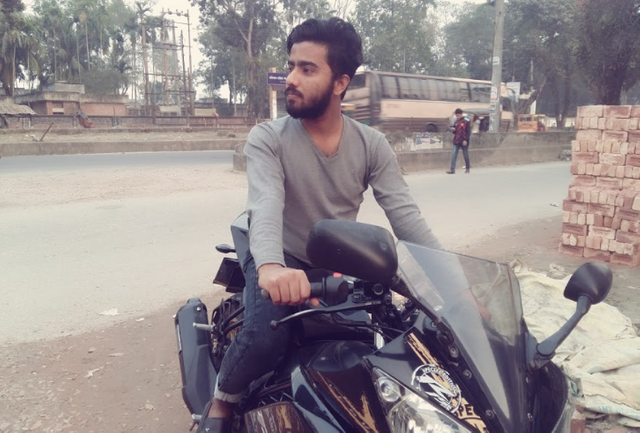 Today I ride this and travel with this. Pray for me as if Can Ride safely...
Thanks!