Whats Happening In The Shop This Week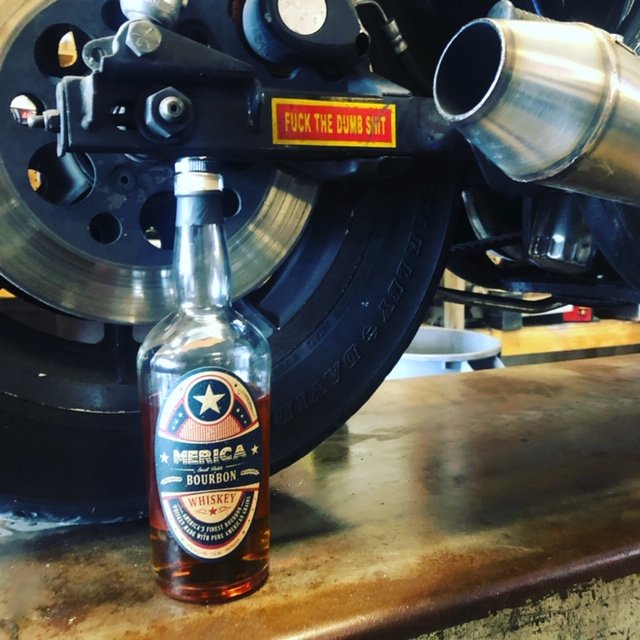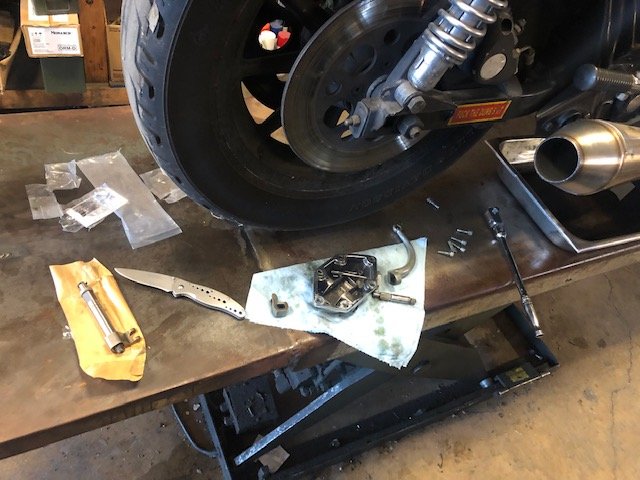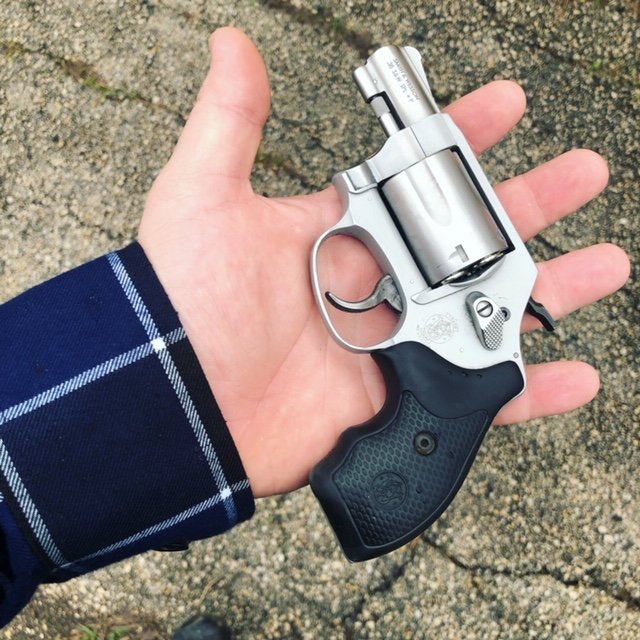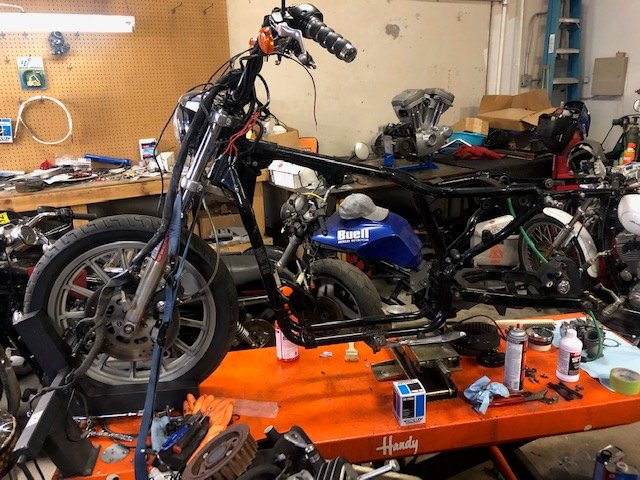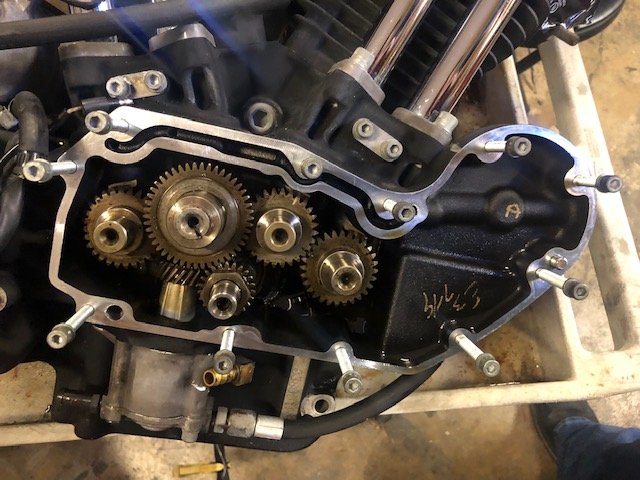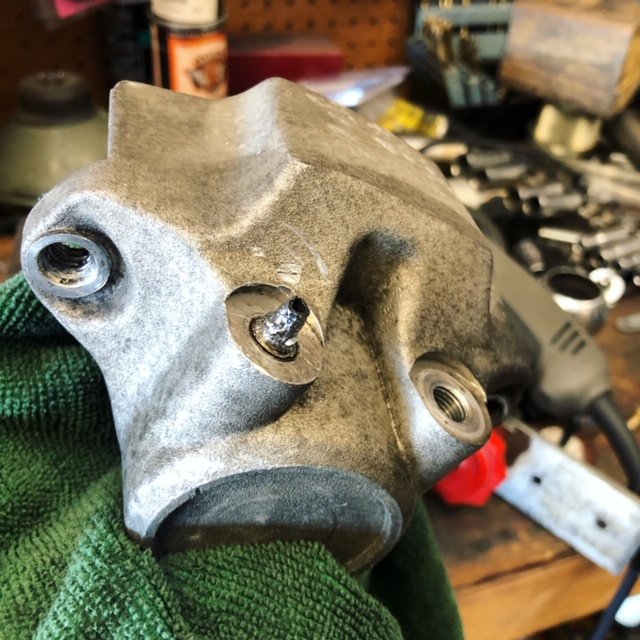 My buddy Doug The Wrench stopped by with some bourbon. Right after I figured out I had the wrong clutch parts for my current project. I broke out the winter work flannel. The Sporty is prepped for motor transplant. Checking cam timing for said motor transplant. And I did some surgery on a 23 year old brake caliper.
Fun times were had by all.
Thanks for reading my blog.
Carry On, HM