Whats Happening In The Shop This Week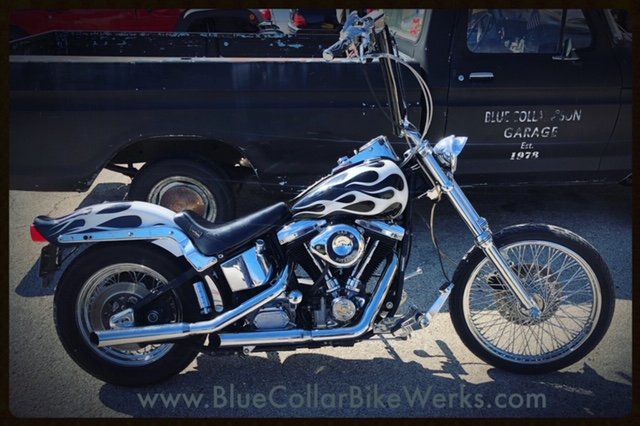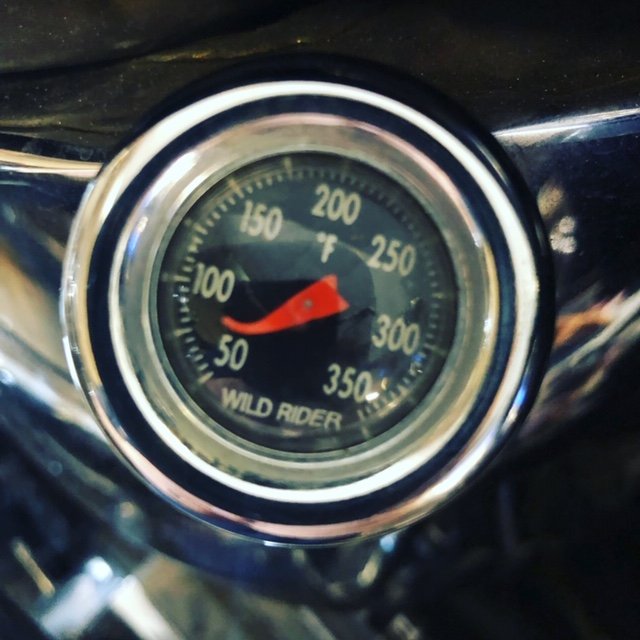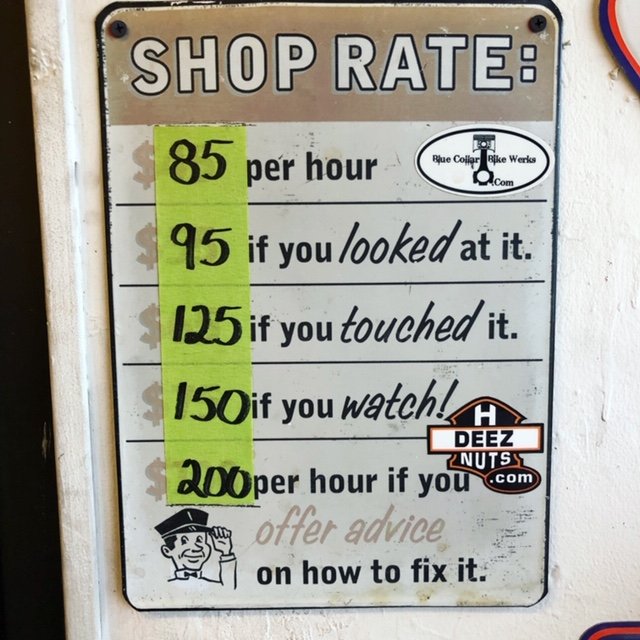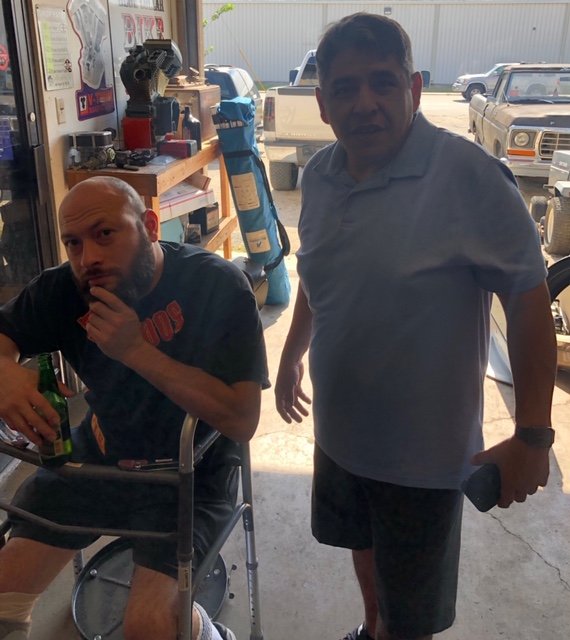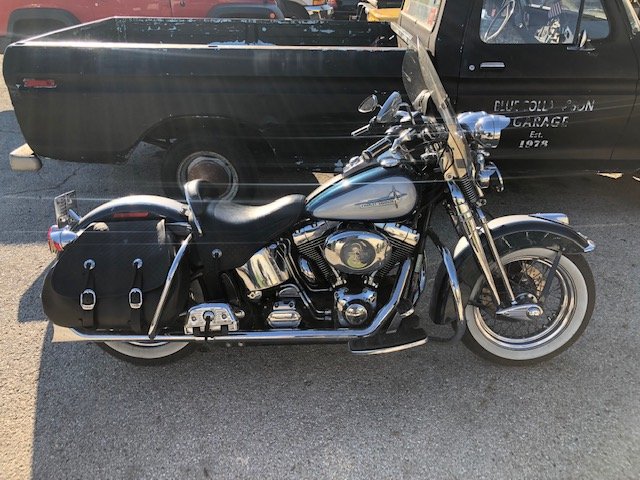 1990 FXSTC brought back to life. A melted/twisted oil temp gauge. Revised shop prices. My buddy Pancho whos recovering from a motorcycle wreck. A buddy from way back Johnny who I worked with in a dealership about 12 years ago. A 2001 Heritage Springer Softail ready for Lone Star Rally next week.
Thanks for reading my blog.
Carry On, HM