Whats Happening In The Shop This Week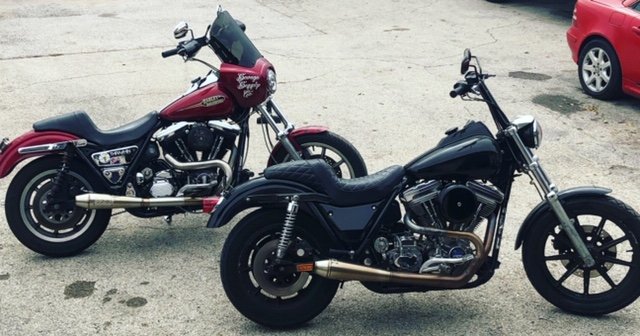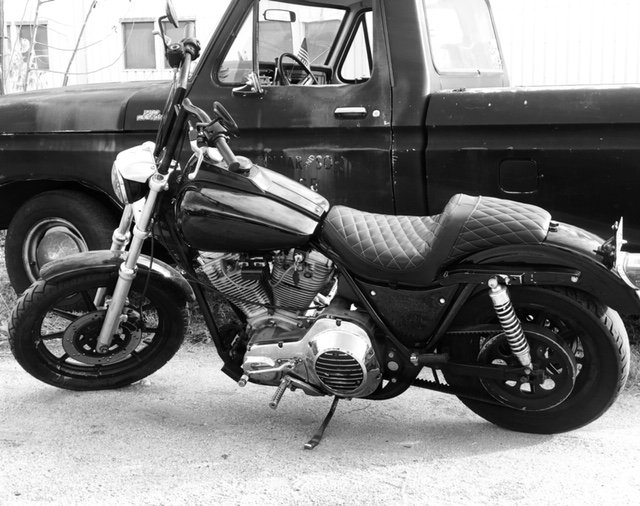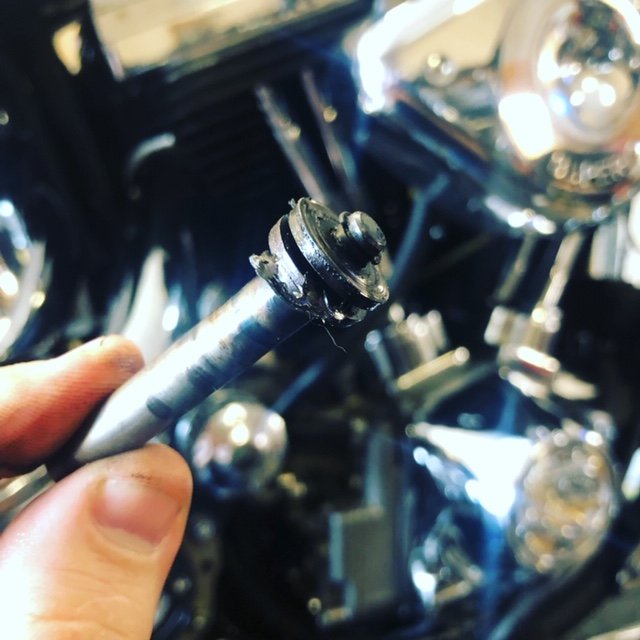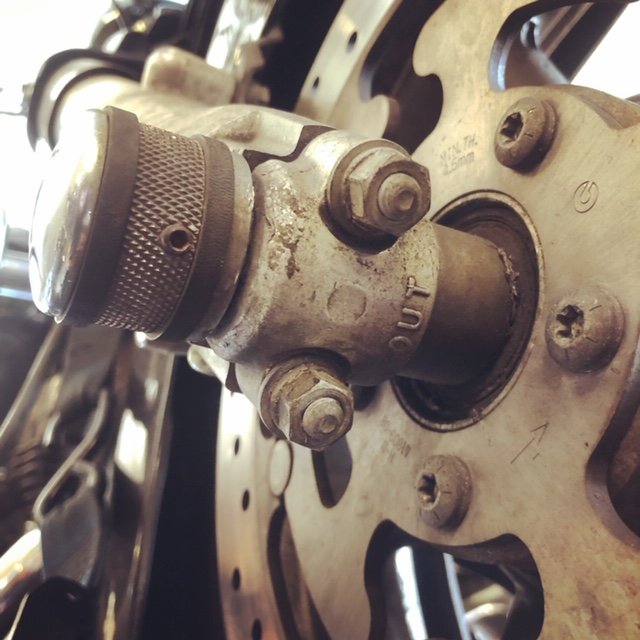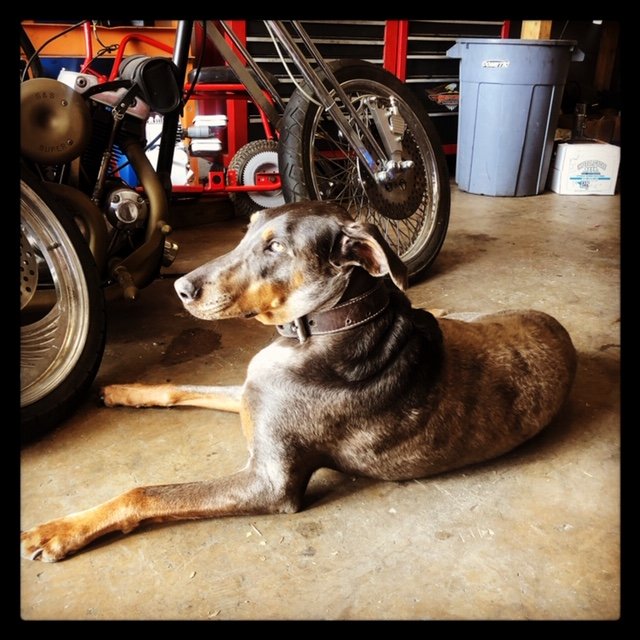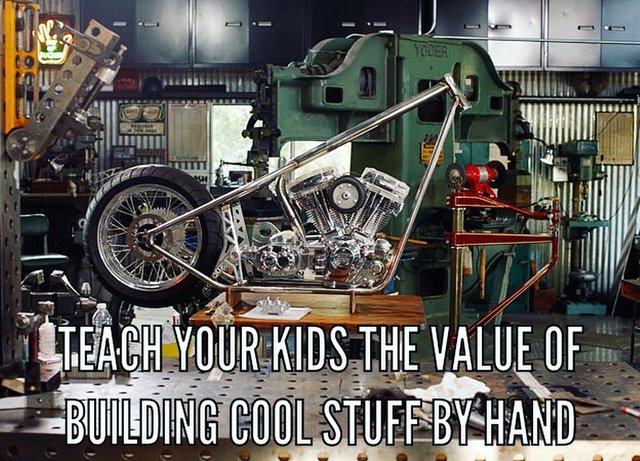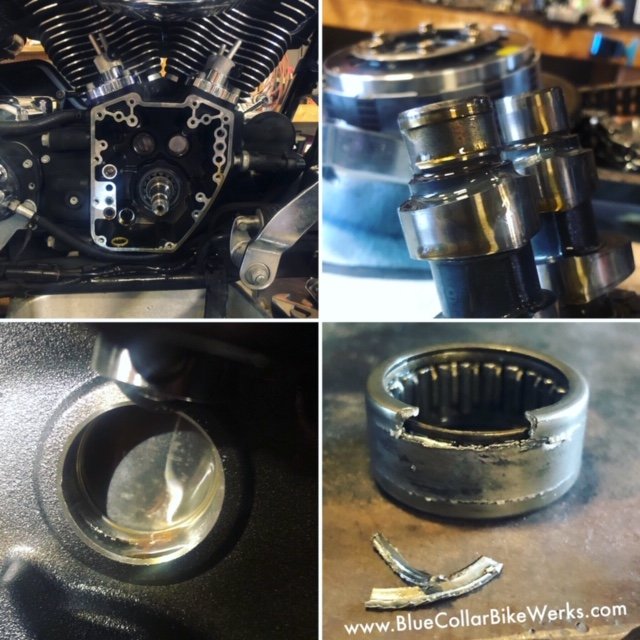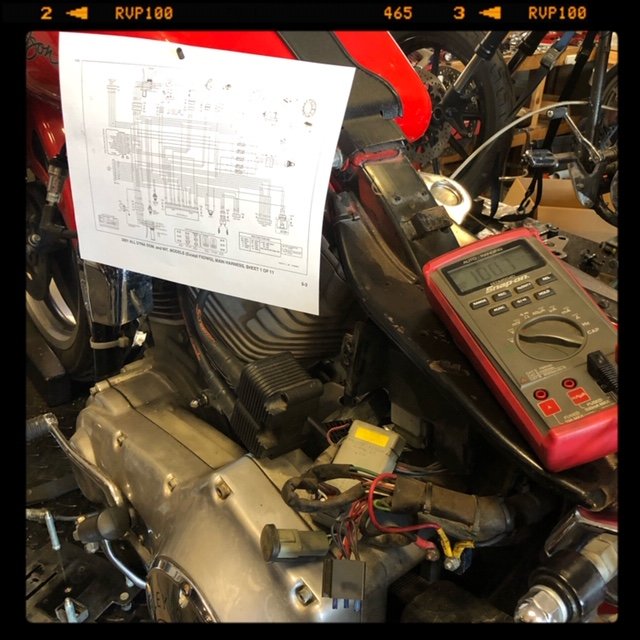 A couple of rad FXRs.
I fixed a burnt up clutch throwout bearing.
Somebody put a fork cap on backwards. (not me)
Another doggo came by for a visit.
I made a meme.
Diagnosed an inner cam bearing and started teardown.
Old school electrical diagnosis on an ignition system.
Thanks for reading my blog.
Carry On, HM