Whats Happening In The Shop This Week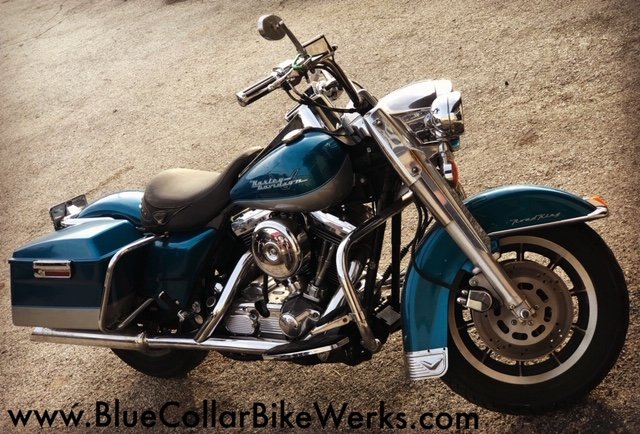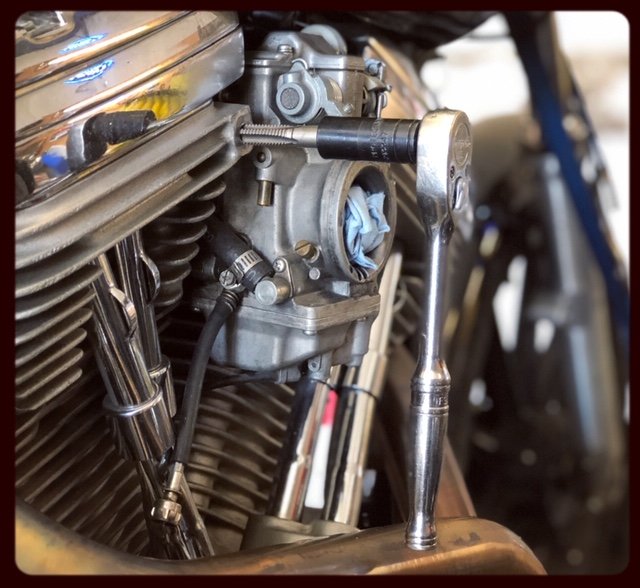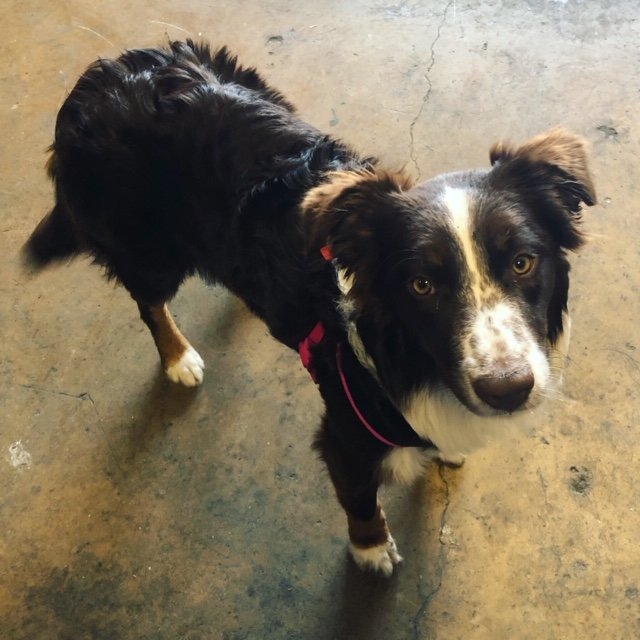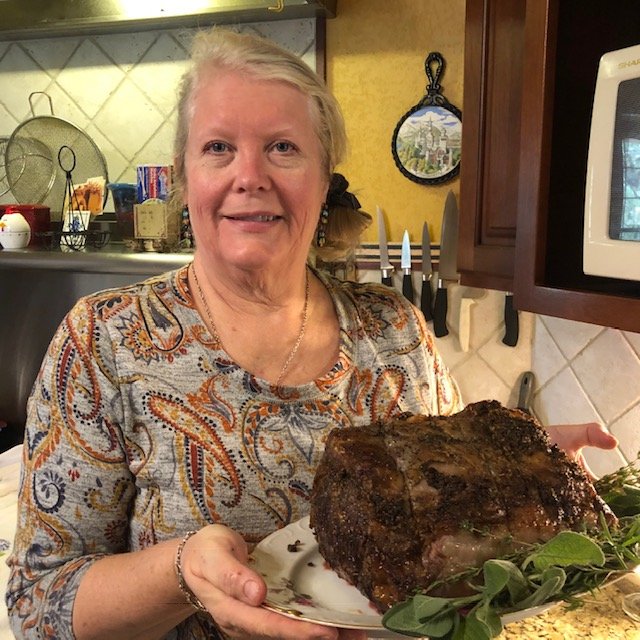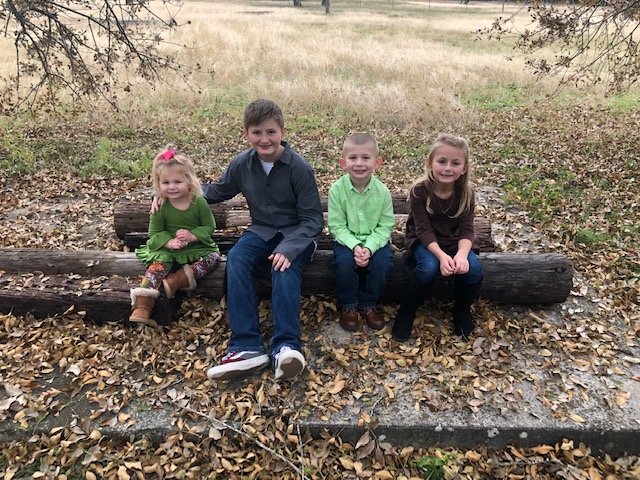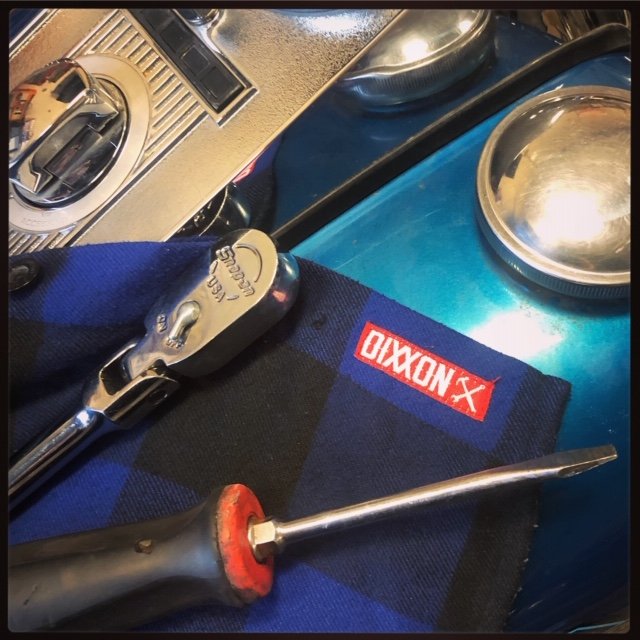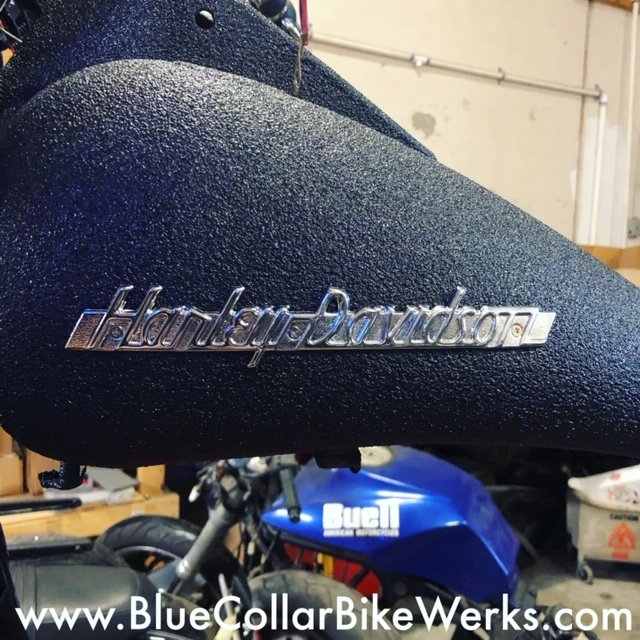 Got my 1995 RoadKing project done. It had been sitting in a barn for +/- 5 years so it was a challenge bringing it back to life.
Had to tap out some broken breather bolts in an Evo head.
A doggo named Roxy came by to visit.
My mom made prime rib for Thanksgiving. It was glorious.
@logan3destroyer and @lovelylili got some quality time with their cousins.
It was cold enough to break out some flannel.
My bed liner sheetmetal came back for my Sporty/Buell swap project. Looks cool.
Thanks for reading my blog.
Carry On, HM