Guessing the $XLM Stellar price over the next week?
Will the #Binance dividend thing help to moon the price?
Earn at least Stellar worth 10 USD at coinbase
#share2steem #stellar #binance #dividends
External Link : https://coinbase.com/earn/xlm/invite/1qb6dhc8

Earn up to $50 worth of XLM on Coinbase.
Learn about the Stellar payment network by watching some simple explainer videos and spreading the word, and you could earn up to $50 worth of XLM.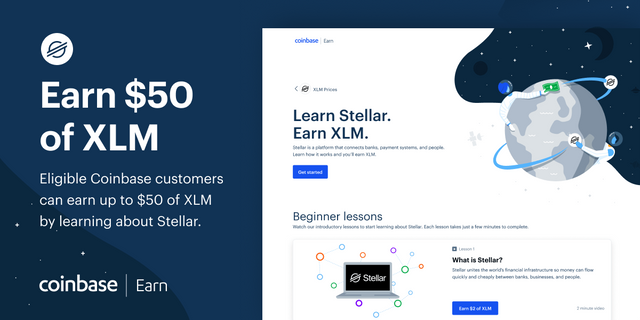 extravagante.twit

Posted from Twitter via Share2Steem