AgroVisión binnacle – Spanish
▶ Today I want to share my AgroVision blog in Spanish language. More than three years ago I wanted to venture into the world of blockchain, making use of this platform to crystallize my content dissemination project focused on the agricultural world, with the idea of contrasting conventional production models with the new agroecological styles and their vision to address the central problems of agriculture and food production.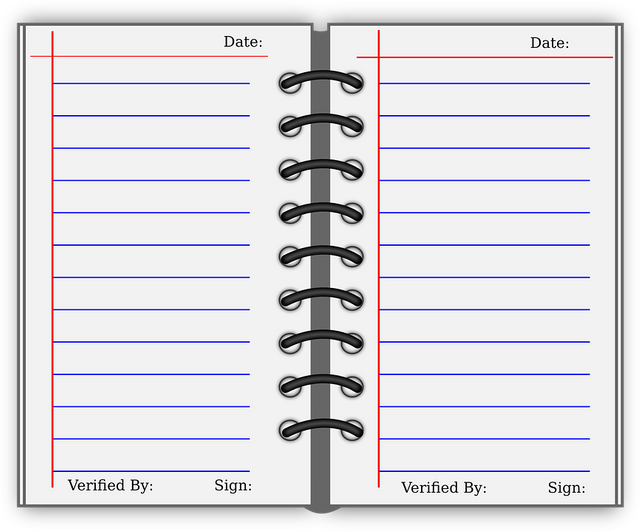 ▶ Credits: OpenClipart-Vectors – [Images of Public Domain]
Después de crear la cuenta, inmediatamente me desanimé y decidí abandonar este empeño de compartir contenidos agrícolas, de producción de alimentos, de conservación del medio ambiente y de corresponsabilidad social, sin embargo, hace unos días hablando con un gran amigo de esta plataforma, me animé a retomar este proyecto de vida.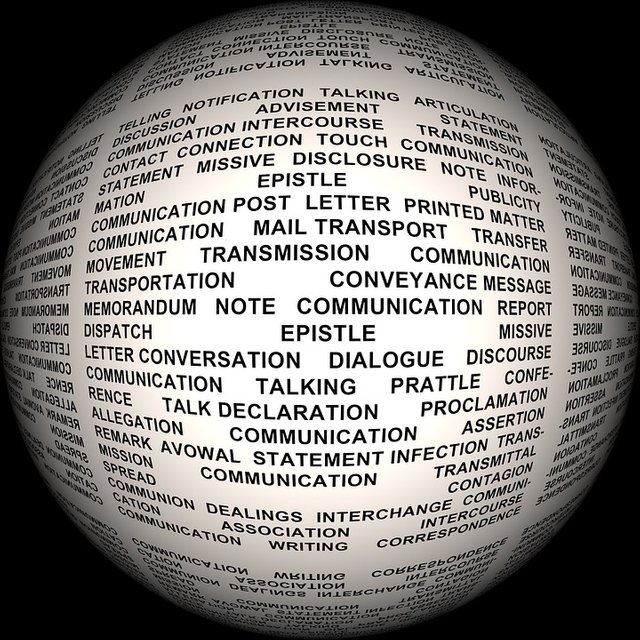 ▶ Credits: geralt – [Image of Public Domain]
▶ Creo que el mejor momento para retomar mi proyecto de divulgación es el contexto actual de pandemias, cambio climático y crisis financiera.
Esto es así si tenemos en cuenta que actualmente se está analizando la pertinencia de todos los paradigmas productivos, y donde precisamente el sector agrario está en condiciones de construir un modelo de producción agrícola bajo enfoques sostenibles.
Uno de los argumentos centrales que me hizo reflexionar y tomar la decisión de publicar en
#Hive
, es que en el contexto actual podré compartir planteamientos sobre las previsiones de la agricultura convencional y su impacto en los ecosistemas naturales, y difundir informes explicativos sobre los efectos positivos de los modelos de agricultura ecológica.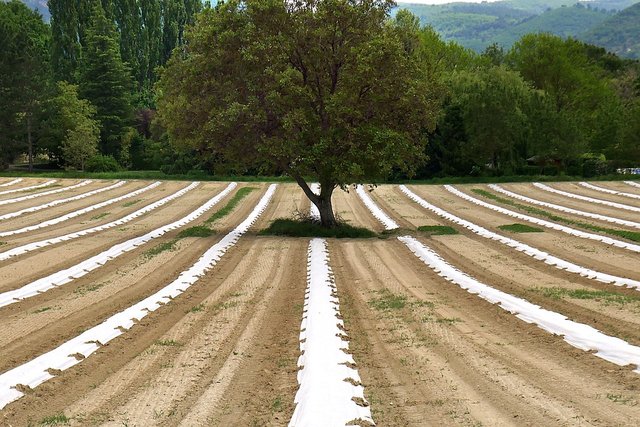 ▶ Credits: ybernardi – [Image of Public Domain]
La humanidad reconoce que es urgente una nueva praxis agrícola, y erróneamente no enfoca sus energías para cambiar el paradigma, generando cambios que favorezcan la salud de los consumidores, y promuevan actividades amigables con el medio ambiente, por ello, aprovecharé esta oportunidad para compartir información de interés sobre las granjas y los nuevos enfoques agrícolas.
≕ Le invito a que permanezca en sintonía y lea mi próxima contribución ≔