Book recommendation Journeys in the Wild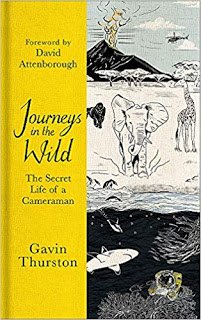 The secrets of the cameraman of award-winning Blue Planet II and Planet Earth II documentaries. Gavin Thurston relate in this book the travels to film and photograph the most incredible creatures on the earth.
A history that any nature photographer would like to live, and which love to read.
Find it, here. https://amzn.to/2Z9QZfe