Happy birthday to @samuraikrabbe!
Today is the birthday of my friend @samuraikrabbe (no, that's not his real name). He has not yet been active on Steemit, but he hopes to get more time to spend here soon, so hopefully it won't be long before we see his first post. Maybe.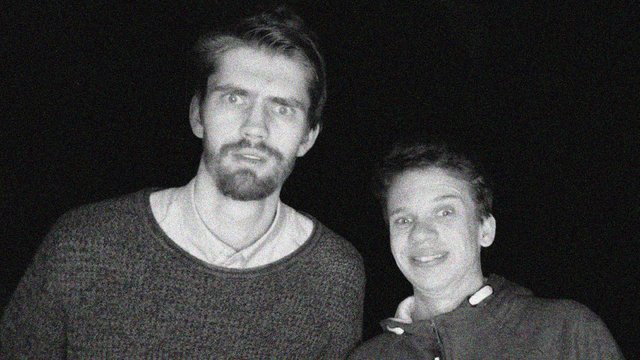 If any of you who are reading this are celebrating your birthday today, I wish you a happy birthday as well.