A Kalimba for My Birthday
Hi! I had my birthday last June 8--and let's not emphasize on my age. Hahaha.
So when a friend of mine and I met (Hi, Seji!), he gave me a box. He even took a video of my reaction as as I was opening the box.
And tadaaa!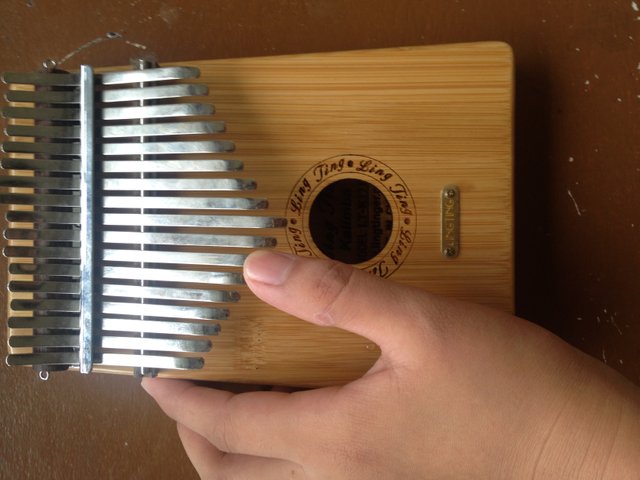 When I first saw it, I was wondering how to take it out of the box. I didn't even know what it was. Let's say that I know how to play the piano and read musical scores, but this 17-note instrument was one thing that was not really familiar to me. Hahaha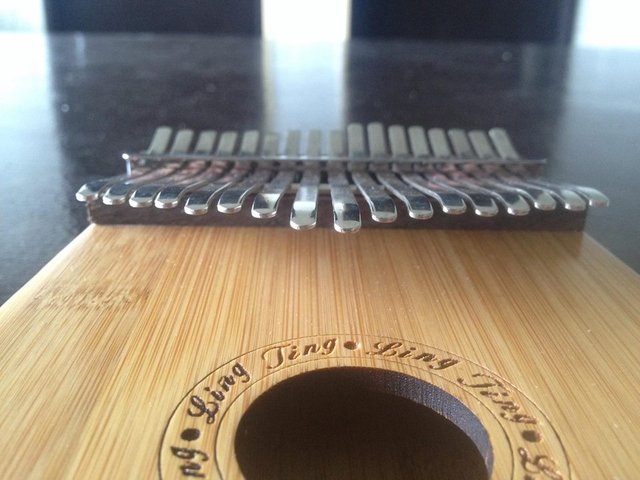 With a manual contained in the package, knowing how to play it was somehow within reach. It contained a few techniques such as glissando and vibrato and even notes on how to play songs whether by chords or through their own melodies. A few songs include "Twinkle Twinkle, Little Star" and "Happy Birthday".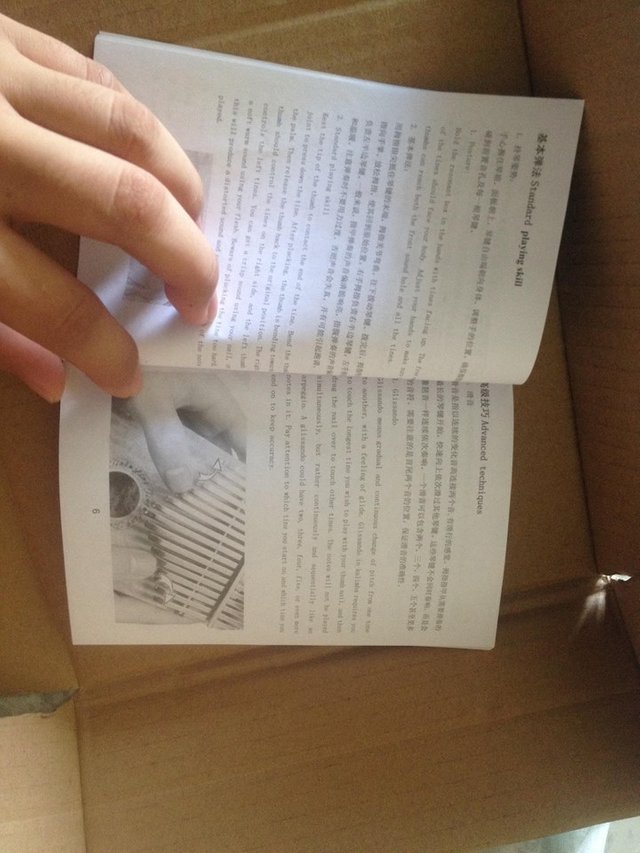 The package also included a tuning hammer (which as the name suggests is for tuning), a few accessories and a bag.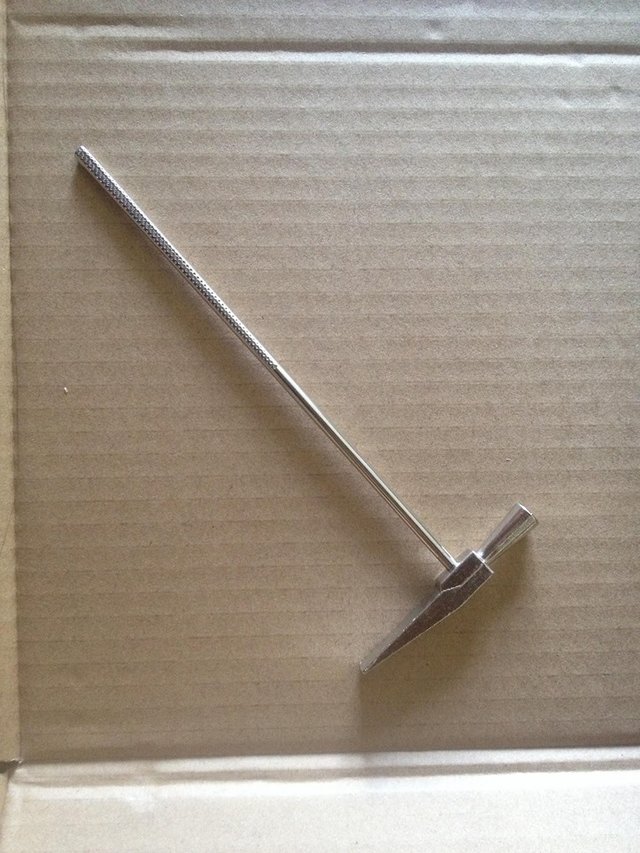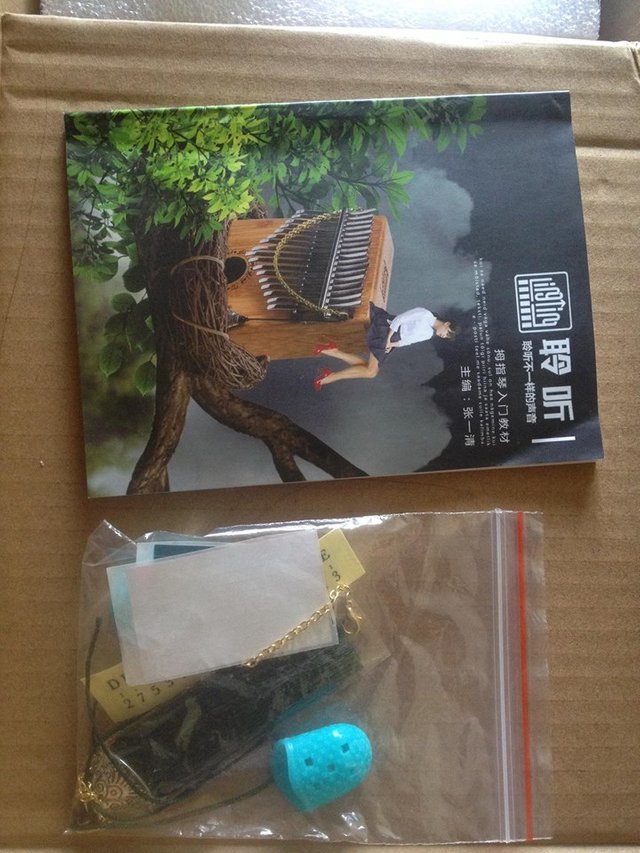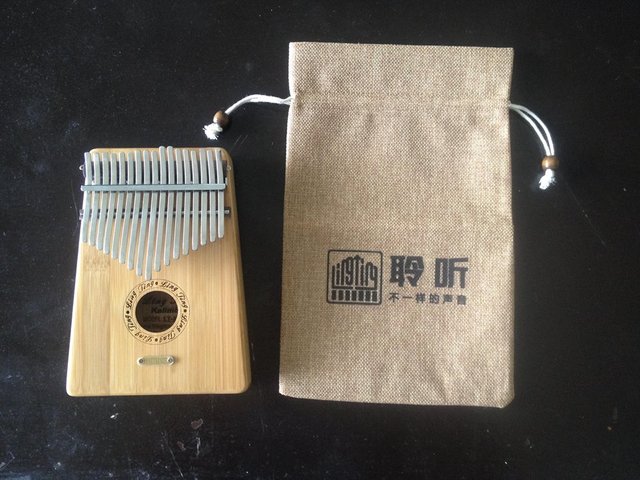 So, I tried to play a short ending song from an anime Shigatsu wa Kimi no Uso.
For another trial, I looked for a way to play the next song--Can't Help Falling in Love. :)
At the end of the second video, I applied vibrato in the end which can be done by covering the holes found at the back of the kalimba.
I hope to learn to play more songs using the kalimba in the future and maybe even play it using chords. :)