Aami's Life Lessons On this Covid Pandemic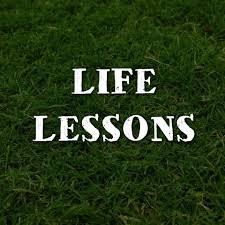 On Jan,2020 I went to University of Calicut to give a pitching about my new project. No, you guessed it wrong. I was send pitching about a blockchain project to the wrong person. Yes, now you got it - The IT head of the university. My project is based on free education online. Yes, it was online. "Will any of the parents allow their children to be online, even if its for tuturing?" He was mocking me very fierce. I laughed at his whatsapp invitation for promoting the online classes in the university. It was in April, i saw my cousin running around her child to take the mobile and study. In 4 months I saw the extremes. So my first lesson was "Don't mock the wrong person, i will publish it in steemit". No, No......
The first lesson i learnt is simple. If someone is giving some idea, just don't deny without even realizing it. The things we deny now mite be the next future. Earlier i used to listen some people for the sake of listening. Now i stop pretending and listen. Coz we don't know when and how an idea will pop out in the blabbering. Just kidding. Listen, Give some motivation to the one who chose you to talk about anything over the whole other people in the network.
In Dec, 2019 I got a warning letter from my office for my constant late arrival. Yes, I go late, like 2 hours after everyone comes to office. Yeah.... I was into HR. I was in LOVE... Yeah.... love with my bed and the soft pillow case. But don't get me wrong, i was the last to leave. Actually i work from 11 to 10 where everyone works from 9 to 6. So getting the warning letter from admin in the new office, i went to talk. We talked and i was real adamant on my timings. At last, they agreed up on mine.'Oh.... what a luck' You might have thought. Now see me, in real pandemic. I miss my office and working there. My bed literally try push me out of it. I sometimes dress for like to office by 9 nowadays. Desperate.... Isn't it?
From there comes my second lesson, Work from Home sucks. I wasn't kidding, it sucks. And time mite prove us wrong. Appreciate what we have and make things possible for the next step. You mite be in confusion as you can't relate the story and the moral. Yeah, even i failed in that attempt. The thing is again simple..... Love your life. Live the life. Don't know when it will all play upside down.
And at last the 3rd lesson i learnt is cooking. Yeah..... till march i am to 'No No Kitchen Policy'. You heard it right. I wake up, order food and rush office after my breakfast. Lunch at office. Night, coming late; i again order and eat. Repeat it even in weekends. March, after the covid march, I was a newbie cook. Now i love cooking. On that time in May, my friend's birthday pop by. I was so scared ordering food coz of corona. I made my own chocolate cake.N now i am an official baker to all my friends. I get orders like 3 to 4 in a month. Thanks to Youtube.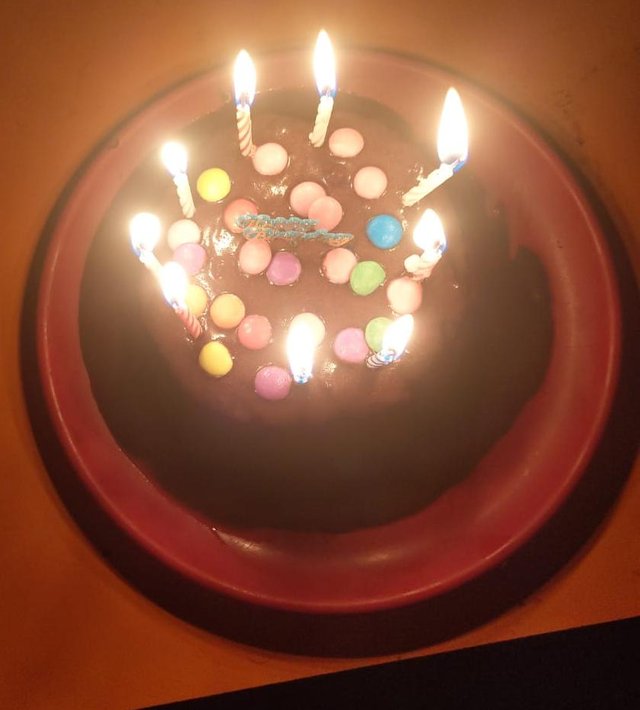 In that case, i could add another moral as well. If i can learn cooking, you can do anything. We didn't get much time to achieve our passion during the work hours. Now we are free. Lets take 1 hour from the work from home pandemic to achieve our passion. Life is short.... Live it the way you wanted it to be. Do mistakes, Go crazy, Achieve anything you wanted to be.