DACX exchange brings convenience to crypto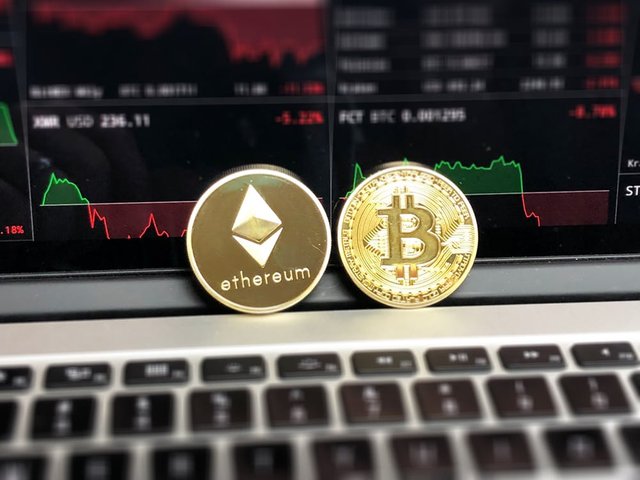 Crypto Trading Needs Convenience
Over the past few years, the market cap and global investor and trader interest in crypto currencies has exploded and has given the market a daily volume of tens of billions of dollars. Despite the huge sum of money involved in this market, the means to move it around, exchanges, largely dissatisfy the traders.
Entry Barrier
At present, the major issue with crypto markets is the difficulty of entry. Users need to use a major crypto-fiat exchange and then must transfer funds to their wallet. Next, they have to transfer their newly bought crypto from their wallet to an exchange, where they can finally trade it for other crypto currencies. Withdrawing any funds requires the same, lengthy process, but in reverse.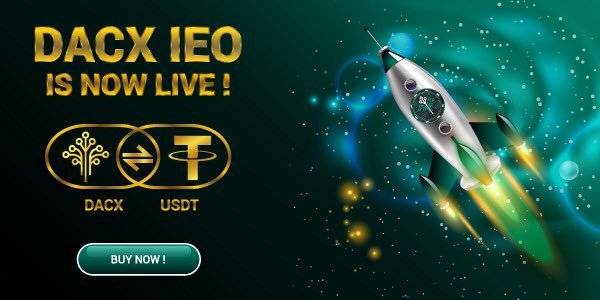 This is the primary issue the crypto market faces at present. It's imperative that the ease of entry into this market is presented as a focus. The vast portion of traders and investors in the mass market are unwilling to adopt any new investment channel if there is a lack of convenience.
With the capabilities and knowledge modern technology offers, more people are interested in investing than ever before; nearly half of US households have direct investments in at least one form of financial security excluding real estate. It's clear that the average consumer now has the ease of access to entry into stock markets, debt markets, and Forex, but not into crypto markets. This is the primary factor holding back crypto markets from gaining a sustained growth.
Time for Change
A new startup exchange is on the horizon: DACX digital Exchange.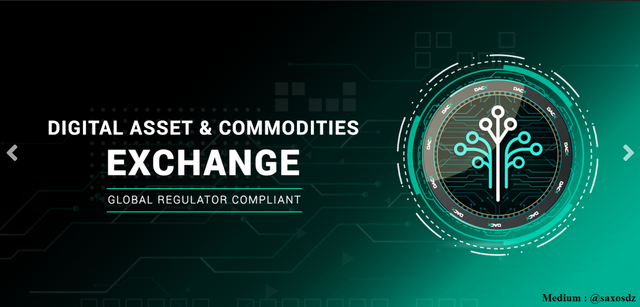 The DACX exchange is designed to bring a customer-centric experience to crypto trading. DACX offers many benefits which include crypto-fiat pairs, a large menu of cryptocurrencies, cold storage of crypto, and third-party insurance coverage of crypto on the exchange. In addition, to ensure the exchange remains consumer focused, the team behind this project promises to bring the highest quality customer service standards to the DACX.
Each of the factors listed above are a stand-alone win. But the key winning point is the fact that DACX is offering an easy way into crypto and then continuing to offer a large portion of other crypto that an investor could want in just one location. No longer would traders and investors need to go to crypt-fiat exchanges like Coinbase to enter the market, and then would have to juggle with various exchanges to get the crypto portfolio they desire.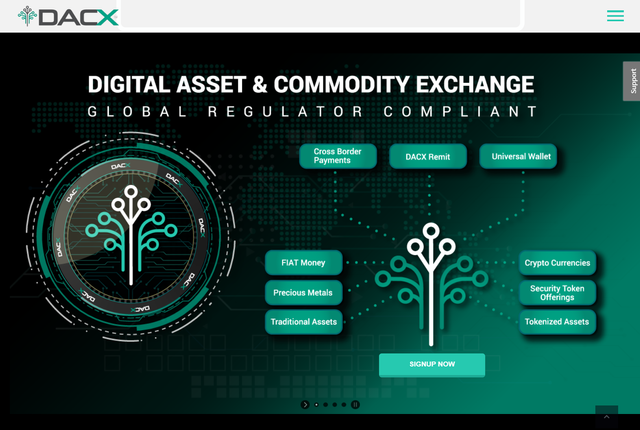 DACX makes it convenient to trade or invest in cryptocurrency by giving it the same standards applied to traditional exchanges for stock, bonds, and Forex. DACX is offering an intuitive solution to crypto trading: making it customer-centric.
Entry Guidance: DACX Foundry
IEOs are becoming a more prominent means to invest in cryptocurrencies, yet the degree of risk associated with them goes beyond the speculative nature of seed investments. Far too many projects have turned out to be scams and this is one of the main cause of the negative reputation associated with crypto. This has pushed away a wide scale of interest.
DACX is incorporating an IEO launchpad called DACX foundry. The goal of the platform is to ensure only vetted projects are able to issue tokens on it platform. DACX foundry will serve as a trusted channel for investors. IEOs listed on the foundry will be audited. This will ignite a fresh interest in ICO investment as it'd be easy to distinguish which ICOs are mere scams and which are genuine projects.
WEBSITE: https://dacx.io/
WHITEPAPER:https://dacx.io/wp-content/uploads/2019/09/DACX_WhitePaper.pdf
TELEGRAM: https://t.me/OfficialDacx
TWITTER: https://twitter.com/dacx_io
FACEBOOK: https://www.facebook.com/dacx.io