Bitcoin technical Analysis Update (BTC/USD): Bears are back to haunt BTC but is there a trap waiting for them this time?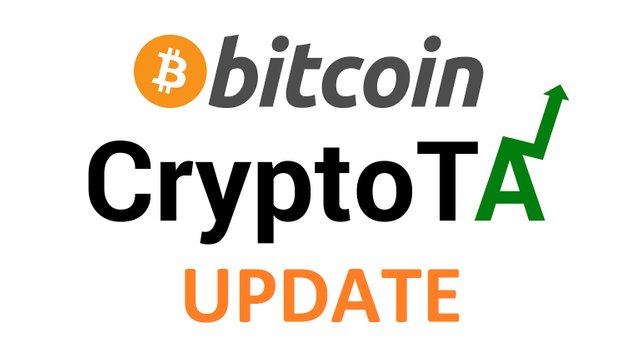 ---
Analysis Summary:
Hi Friends, welcome to this TA update of bitcoin,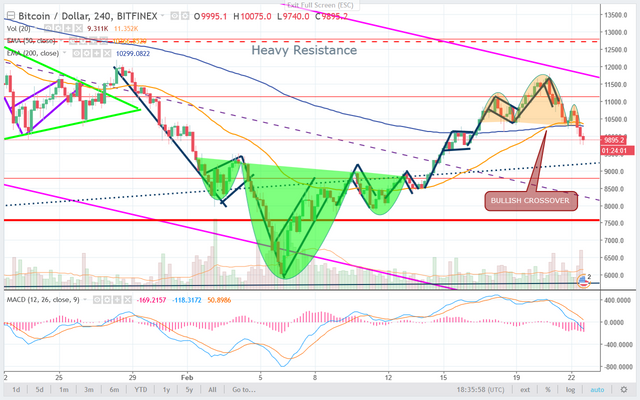 Looking at the 4 hour chart we can see that BTC has negated the bull flag that I described in my last post, it however tried to bounce back around the levels of previous low of $10300 but bears again proved to be stronger by pulling BTC back below $10300 and forming a small head and shoulders pattern on the chart which coupled with bearish MACD brought back the sell side momentum back in the market initiating a further fall.
During this fall both EMA50 (ORANGE) and EMA200 (BLUE) which were converged and normally both these EMA tend to be a strong support themselves and a support created by both of them converging tends to be even stronger, but beers breached them both in one go generating some further sell side momentum.
We can see that there is no support in near reach of BTC and MACD is going full on bearish so a further fall can be expected as well but, the next support is the rising black dotted trend line that I have drawn which originated at the beginning of all time BTC rally, this trend line converging with the 78.6% retrace can be expected provide a bounce to BTC again.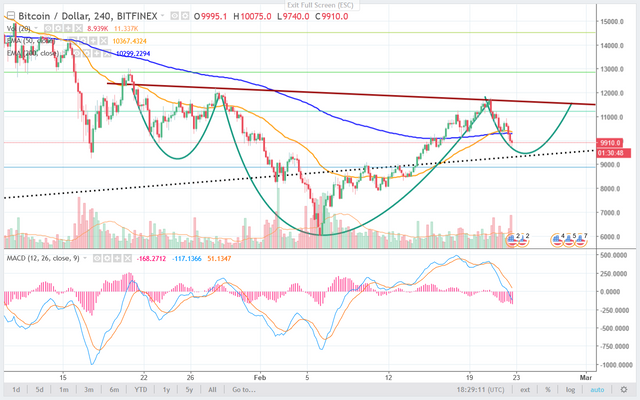 As you can see that I have drawn a large inverse head and shoulders which seems to be forming in the larger picture, which tends to be a bullish signal and this large H&S pattern looks like the exact replica of the H&S pattern that BTC formed at top initiating fall to an all time low so is this a sign predicted a bumper rise in BTC and the trap in waiting for bears this time. Further this trendline is also the target for the small bearish H&S pattern currently driving BTC fall.
However the right shoulder gets formed or not that will be crucial to watch. For the formation to complete BTC needs to bounce back at the dotted black trend line or the 78.6% retrace, a fall below that and the trap gets blown, the formula to trade a trend is only when a breakout occurs so people wait for the crucial bounce, if it happens and sustains then we might again be due for some good uptime.
That will be all for now, I will keep you guys Posted in the as the chart develops further.
Till then Goodbye and Best of Luck to You People.
---
Patience is the key to success
The key to success when trading cryptocurrencies
When organizing your life (solving problems)
When trying to achieve happiness & wealth...
Patience and deep breathing is the key to attaining everything you want, good or bad, in this lifetime.
Namaste.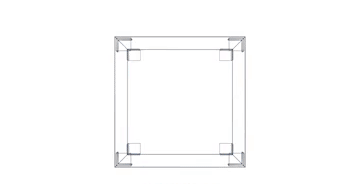 ---
Legal Disclaimer: The Analysis posted here is personal view of author and not meant to be an investment advice. Nothing can be sure. any kind of analysis is predictions based on past moments
Please follow, upvote and resteem if you liked this post. and please let me know what your analysis says,