Bitcoin technical Analysis Update (BTC/USD): BTC is only temporarily held at EMA200, upside Breakout looks imminent.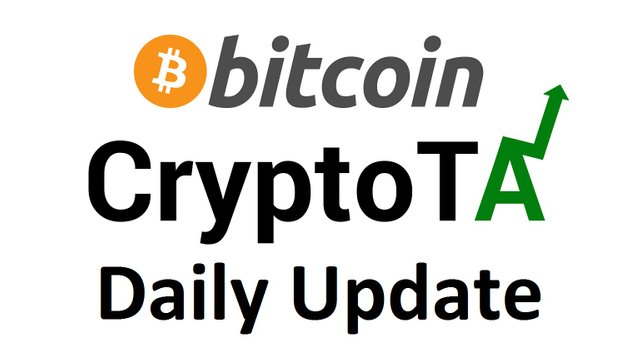 Analysis Summary:
Hi Friends, welcome to this Quick analysis of Bitcoin.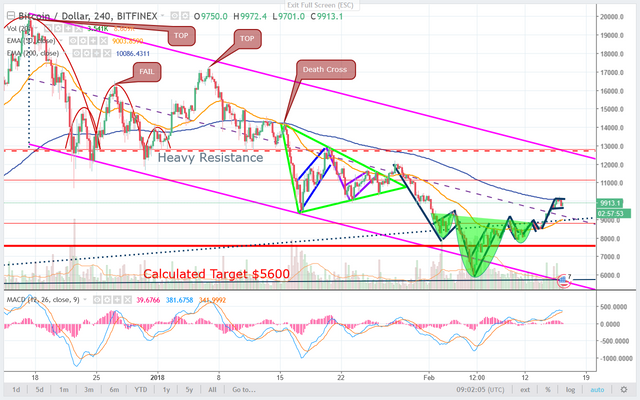 Looking at the 4 hour chart we can see that BTC swiftly moved and breached the triangle target that I gave in my last post around $10000. However since then BTC has somewhat being held around this level,
If you will look closely the target was near the EMA200 (blue) which tends to be a strong resistance in all the charts, but BTC so far is showing signs for an imminent breakout to this level by forming a bullish flag once again which I have drawn on the chart,
if this flag is broken on the upside a BTC can reach the top of downward pink channel around $12500 easily and a breakout above that will bring BTC out of the downward momentum it was experiencing for months now, A breakout to the top of this channel and the heavy resistance can provide some jet fuel to BTC and it can fly away quickly to the historical high levels again. MACD has dipped in recent hold but looking to recover and volume still looks supportive fall a bullish outcome.
But I would suggest to keep the mind on basics and trade a pattern only when the breakout has taken place, BTC now has many strong supports in waiting if it falls further, but EMA50 (orange) which BTC has defined as a support now is a crucial level and a fall below that which is very unlikely will negate this bullish flag so wait for the breakout to happen before setting targets.
That will be all for now, I will keep you guys Posted in the as the chart develops further.
Till then Goodbye and Best of Luck to You People.
Patience is the key to success
The key to success when trading cryptocurrencies
When organizing your life (solving problems)
When trying to achieve happiness & wealth...
Patience and deep breathing is the key to attaining everything you want, good or bad, in this lifetime.
Namaste.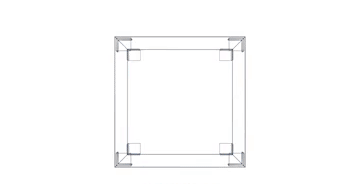 Legal Disclaimer: The Analysis posted here is personal view of author and not meant to be an investment advice. Nothing can be sure. any kind of analysis is predictions based on past moments
Please follow, upvote and resteem if you liked this post. and please let me know what your analysis says,