Bitcoin technical Analysis Update (BTC/USD): Recent fall was part of upward pattern, Another BTC Rally is in development.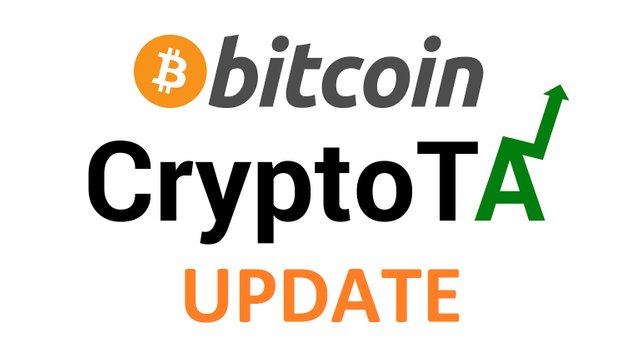 ---
Analysis Summary:
Hi Friends, welcome to this TA update of bitcoin,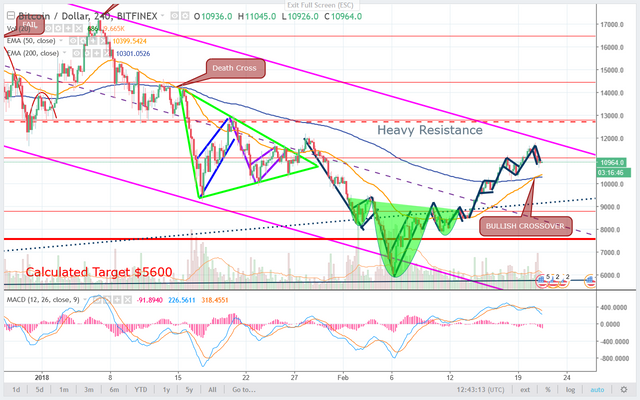 Looking at the 4 hour chart we can see that BTC has not yet been able to breach above the top of downward channel and experienced a fall in value of around $1000 that brought the question back to the table. Are the bears back?
However I would like to say that bears were expected to try for a last time or so in order to keep BTC inside overall downtrend, as soon as BTC hit the $12000 mark they tried to pull the plug. However the control still rests with the bulls and this recent fall in BTC again is producing a bullish flag like BTC has been doing regularly during its upward movement.
As you can see that I have drawn another bull flag on the chart which suggests an imminent breakdown of the top of pink channel and a test to high resistance around $13000, Around this resistance bears can be expected to try once more and BTC can get held around this level before breaking above it.
Buy side momentum in volume is again picking up on the chart however MACD is still bearish but that can improve over two or three green candles on the chart, you can also see that MACD is also on a rising trend that happens to be a bullish signal, talking about bullish signals we can seethat the EMA crossover has not been lost yet even when the Bears tried hard for it,
Looking at the downside there are many supports below current levels to check any heavy downfall like 78.6% RETRACE AND both EMA.
It is only a matter of time before BTC begins another march to reach the heavy resistance around $13000, just look for a breakout from the flag that I have drawn on the chart because I must warn you to trade a pattern only when a breakout has occurred.
That will be all for now, I will keep you guys Posted in the as the chart develops further.
Till then Goodbye and Best of Luck to You People.
---
Patience is the key to success
The key to success when trading cryptocurrencies
When organizing your life (solving problems)
When trying to achieve happiness & wealth...
Patience and deep breathing is the key to attaining everything you want, good or bad, in this lifetime.
Namaste.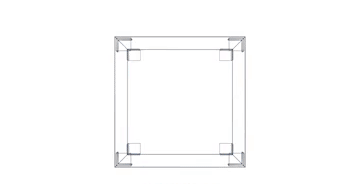 ---
Legal Disclaimer: The Analysis posted here is personal view of author and not meant to be an investment advice. Nothing can be sure. any kind of analysis is predictions based on past moments
Please follow, upvote and resteem if you liked this post. and please let me know what your analysis says,