India's Positive Outlook on Bitcoin and Cryptocurrency! 🚀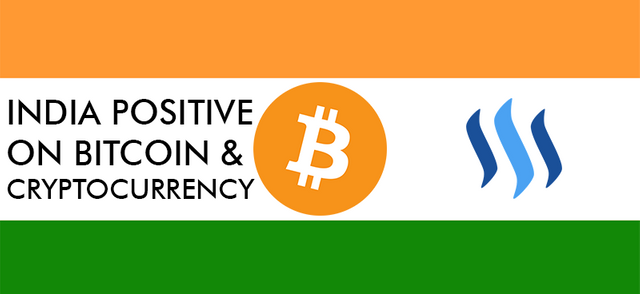 After the Indian goverment's first statements in April 2018, there has been a change of tone. The Indian government is now AGAINST the sweeping ban of cryptocurrencies!
How does this make you feel as an advocate for Bitcoin and an active member of the Steemit community?
Do you think this will have a significant impact on the crypto community?
Learn more: https://www.newsbtc.com/2018/07/26/government-of-india-to-recognize-crypto-as-a-payment-method-experts-optimistic/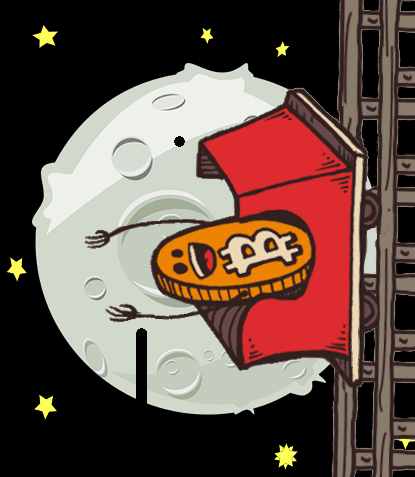 YOUTUBE | TWITTER | DISCORD| WEBSITE