Good Thing it is Green!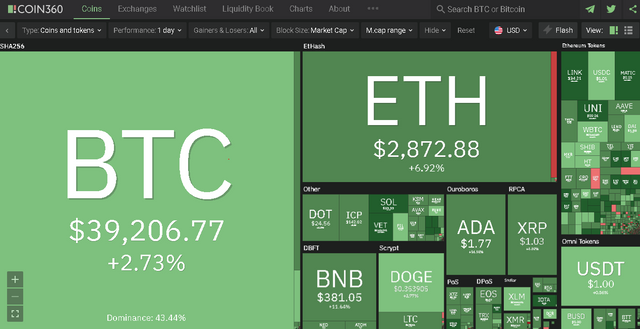 This good for the day
BTC is driving all coin in green feilds
though that is little but a positive one
check on coin360
What coin you are holding?

Steem also recovering
and I am positive that it will go back to $1
This is the effect of Bitcoin crash!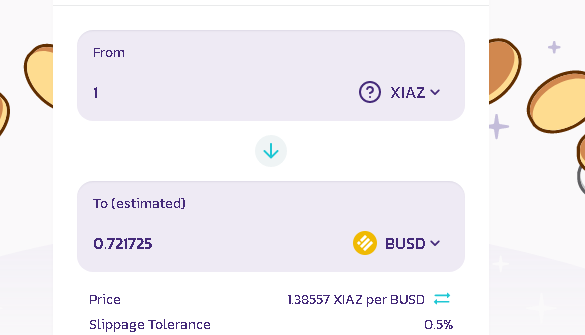 comment your "NEW" BSC address
get 1 XIAZ free now