The Bloody Market has ever been?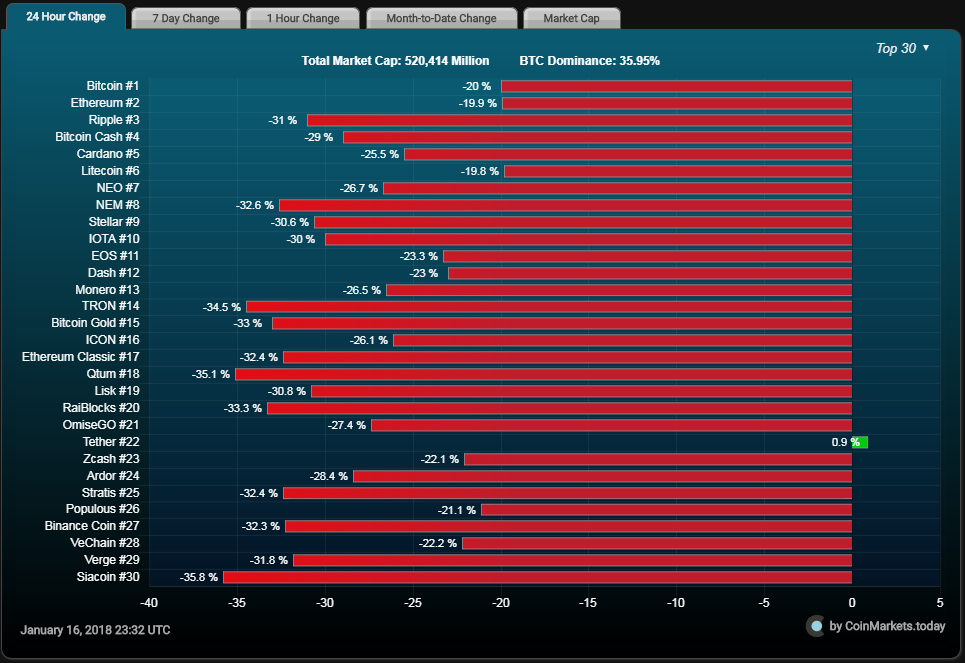 source: coinmarket
all time record
Why is it that BITCOIN falls 20% in the last 24 hrs?
the effect of the different places of bitcoin crackdown leads you to think to throw all your bitcoin into dumping.
But if you don't have Bitcoin, this won't affect you
But since you are in steemit, Still BITCOIN will affect to much of steem/sbd price. Although lots of steemians are holding their earnings, Still weak hands will affect the rest of us.
I already see this Red Market before, But it rises After that!
and the best way to do is HODL
Don't be a weak hand, It is not the END of crypto space, it's just FUD!
YOU Accept the all time high price of BITCOIN, YOU must accept also the all time low correction price of BITCOIN. BUT the most important, PREPARE for the next BITCOIN HIGH PRICE!
BITCOIN fork IN JANUARY 22
possible bitcoin will rise in the next days, BITCOIN FORK will happen this 22,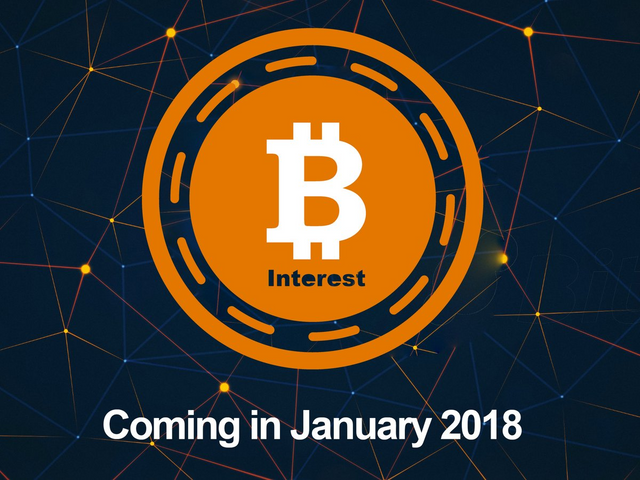 What is Bitcoin Interest?
Bitcoin Interest ("BCI") is a frictionless global payment system focusing on three key areas Technology, Community, and Savings. Our payment system has a new integrated savings technology that allows our users to park their coins and earn interest.
Bitcoin Interest will fork January 22nd, 2018 at 11:59 PM GMT, or at block 505083.
Better bookmark this in your calendar if you wanna join.
another reason BITCOIN WILL CONTINUE to rise despite the FUD EVERYWHERE!
Bitcoin headed to $100,000 in 2018, says analyst who predicted last year's price rise
Bitcoin could hit $100,000 in 2018, an analyst who correctly predicted the cryptocurrency's rally at the start of last year told CNBC
Kay Van-Petersen, an analyst at Saxo Bank, said in December 2016 that bitcoin would reach $2,000 in 2017, a feat achieved in May
Van-Petersen now says bitcoin will be driven by a larger uptake of institutional investors and futures contracts
SOURCE: HERE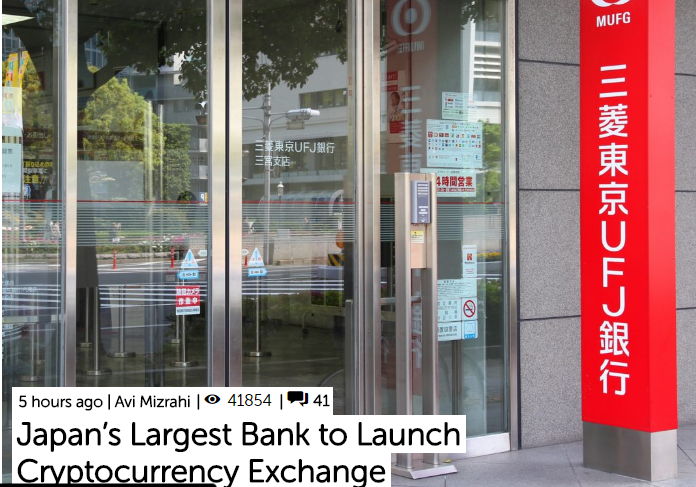 There is a lot reason not to PANIC!
CHECK HERE
https://bitinfocharts.com/top-100-richest-bitcoin-addresses.html
lots of btc wallets are pumping again,
Will you be affected by BITCOIN CRASHED?
---
Previous post!
MODIFIED STEEMIT BADGES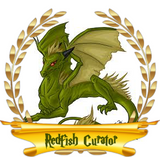 ---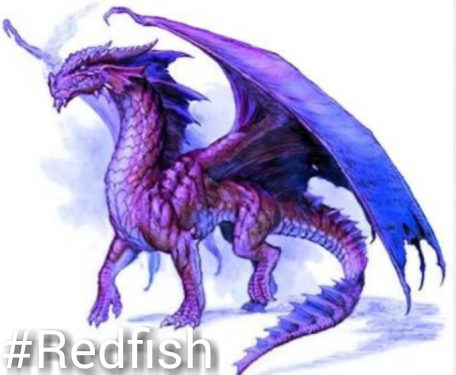 RESTEEM IF IT PLEASE YOU!✌
"Redfish is the first rank in steemit, next will be minnow, dolphin, orca and the last whales"
---







above images are clickable, come try it