Options trading for Bitcoin and Ethereum?! Get ready for the next blow up!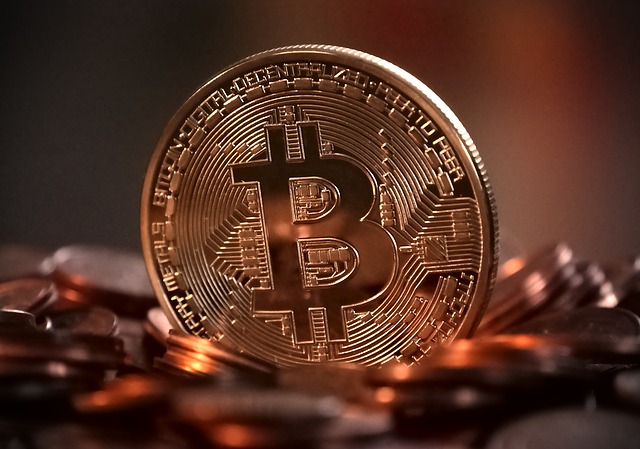 For Bitcoin and Ethereum traders, investors, and enthusiasts, this story is one that isn't getting a lot of attention but could likely be a big catalyst for the next leg up and eventual moon landing. You have to check it out here: http://www.cnbc.com/2017/07/24/you-may-soon-be-able-to-trade-options-on-bitcoin-ethereum.html
What will this mean for crypto trading? Well pretty soon the big hedge funds and institutional money will be able to effectively trade Bitcoin and Ethereum through regulated options! This should bring in a huge flood of money. Of course we have to wait a few more months for this to get setup, but once we get past all this Bitcoin fork nonsense you better get ready!