Bitcoin to 25k is conservative.
Good day peeps, its been quite a while....Hope y'all super awesome. Well, i have to admit that im not the best in advanced TA, Gartley pattern and all but with the knowledge that i have about it, i have made the chart below based on the information we have from Jan 2017 when BTC was been traded ~$1000.
( TA pros please correct me if im wrong, not all Fib levels are taken perfectly though while plotting XABCD & im unsure too if XA could be taken from 1k to 20k)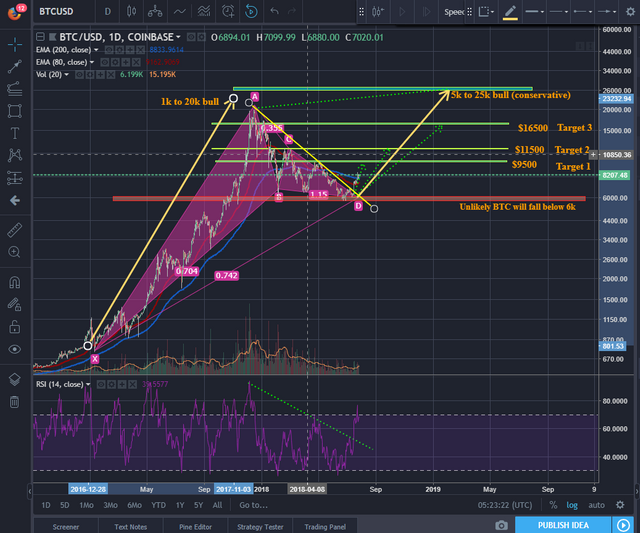 Also with the Bullish weekly engulfing TA to me looks super bullish and things are starting to get exciting with many great news in the crypto space aswell, especially in Bitcoin.
-Coinbase Index Fund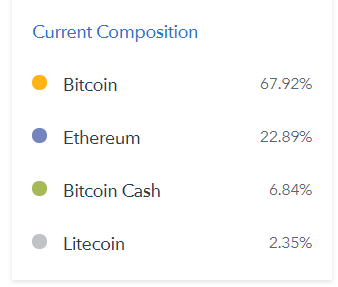 If you US citizen, accredited investor and plan to invest atleast $250,000 this is for you and much easier for institutions to work with exchanges aswell.
-Chicago Board Options Exchange (CBOE) - VanEck Solidx ETF
We all saw what happened with the introduction of CME CBOE futures. That undoubtedly is one of the main reasons that pumped up the price for Bitcoin to 20k. ETF is going to be even more powerful and many in the crypto space claim that we could see BTC hit $60,000 by the end of the year, but lets be conservative, i guess we could see $25k .


-BlackRock & Goldman Sachs into Bitcoin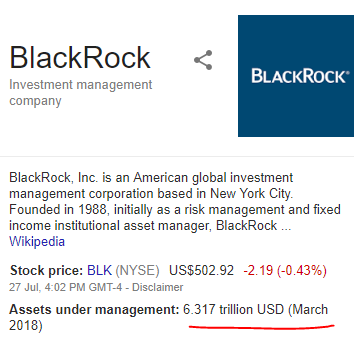 This is why Black Rock matters. They have over 6Trillion in assets management. Again being very conservative, if they even put in 1% into cyrpto, we will surpass the Jan 2018 All time highs easily.
The very fact that Goldman Sachs backed Fin tech company Circle buying one of the worlds largest crypto exchange Poloniex, coincidence? If banks are against crypto they wouldn't be doing all this. Moreover, the to be CEO of Goldman Sachs David Solomon is pro Bitcoin too. So I guess its about time.
-Coinbase We Gift Parternship
Lastly if you are like me with everything invested in crypto and dont want to cash out, you can use your Coinbase account to authorize WeGift and the gift cards you can use at Uber, Amazon, Google, Nike etc. It comes with zero fee and instant transaction.Not just that, you will be given bonuses and discounts when you use WeGift to shop in these stores.


I understand many of you are familiar with whats going on and already know of these news via other sources but for the rest i hope this helps.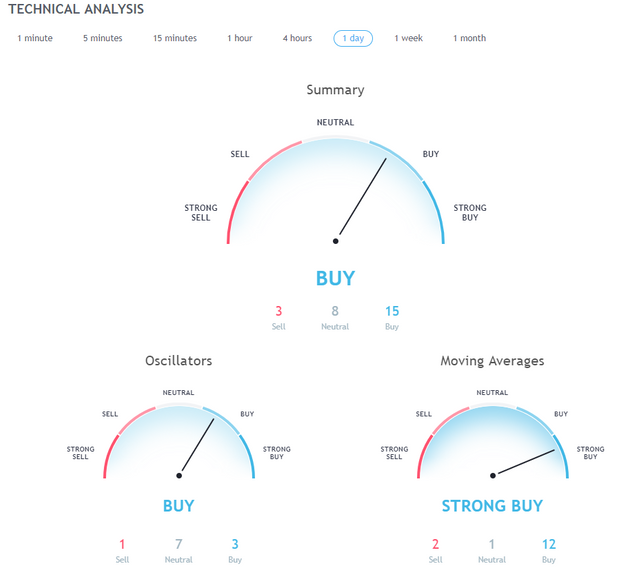 Hope this was helpful and informative peeps and do sign up to Binance or Huobi for trading/buying crypto & in IC markets to trade crypto/usd pairs in MT4. Also consider using BITMEX and try your luck at 100x :)
If you enjoyed it please do post your upvote, comment, resteem & follow.
Bitcoin : 1EDEU9A9D1pJYGkM8JaEEUgdH7U8yUNeXp
ETH & ERC 20 tokens : 0x277be3fe5b9b6fed7eff380bff320f9c1caf69a2
Steem & SBD : @amreshchandra :)