Congress makes it illegal to hold treasury of Digital Currencies outside a bank without informing them in writing !!!!
#OpChangeTheWorld2 🌎 #DigitalCurrencies
SEC. 13. PREPAID ACCESS DEVICES, DIGITAL CURRENCIES, OR OTHER SIMILAR INSTRUMENTS.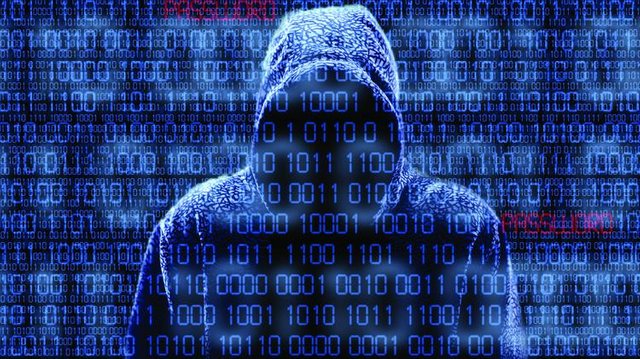 However, with the rise of cryptocurrencies, and the new fears coming out that decentralized virtual money could actually start or magnify a financial crisis, Congress has submitted a bill making it illegal, and placing individuals subject to asset confiscation and imprisonment, for anyone to have a medium size amount of cash, Bitcoin, etc… outside of a bank without telling the government how much you have, where you have it, and why you have it through the filling out of new Federal forms.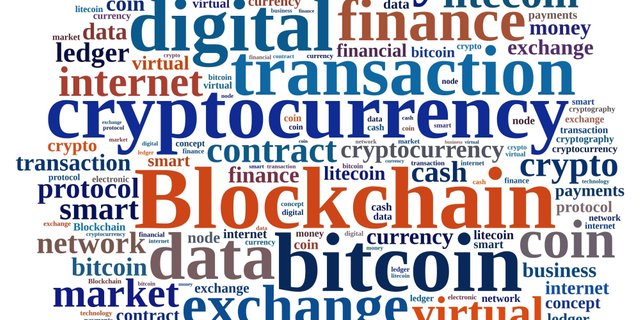 "Combating Money Laundering, Terrorist Financing, and Counterfeiting Act of 2017."
You can probably already guess its contents... The money is bad... bitcoin is bad... Cryptocurrences are dangerous ...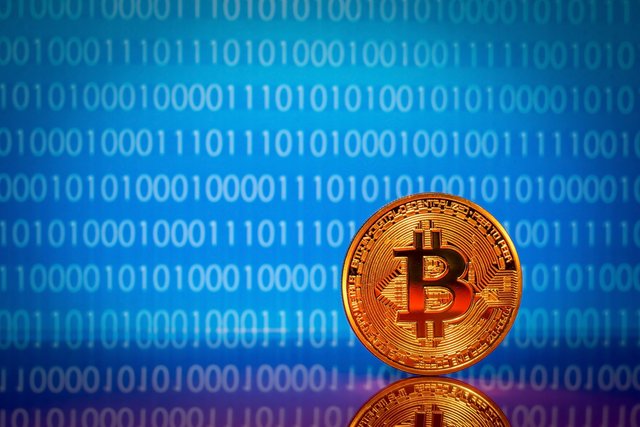 They have gone so far to include prepaid mobile phones, retail gift certificates, or even electronic coupons. The rules of confiscation of civilian property allow the government to take whatever it wants from you without trial or due process. This new bill encloses a list of offenses for which they can legally seize your property ...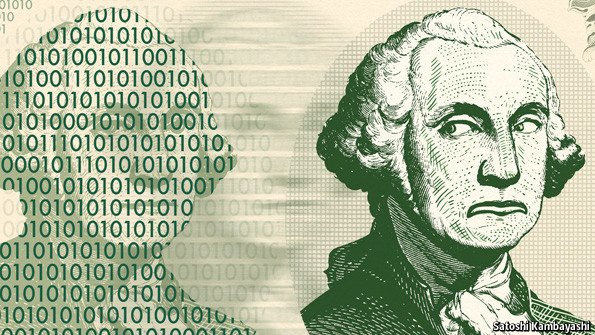 Read more : https://www.congress.gov/bill/115th-congress/senate-bill/1241/text#toc-idea0e9489fc8f46379f95bb56c8bbbda5
@AnarchoPirate @Steemit