Bitcoin Up 3% as Crypto Adds $10 Billion in 1 Week: Can the Rally Continue?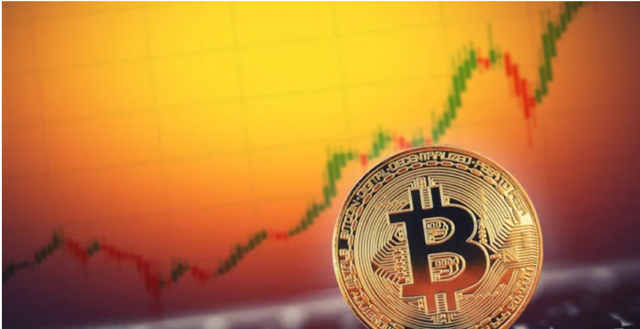 According to cryptocurrency technical analyst Mayne, on the technical side, the price trend of bitcoin is not overly bearish as long as bitcoin remains above $3,693, its yearly open.
"I've said this for a while, as long as we are above the yearly open on BTC ($3,693) and ETH ($130.90) there is no reason to be overly bearish. BTC following the squiggly, if we break through here I expect a move to $4,100," the analyst said.
As such, if bitcoin is able to maintain its momentum above key resistance levels including $4,000, there exists a possibility that the dominant cryptocurrency can continue to engage in an upside movement.
However, in an interview with CCN, cryptocurrency trader DonAlt explained that the minimal price movement in bitcoin, while alternative cryptocurrencies are surging in value, suggests that the inflow of capital into the cryptocurrency market is low.
Hence, for the upside movement of the cryptocurrency market to be sustained, the trader said that the price of bitcoin will also have to move in a positive direction.
source: https://www.ccn.com/bitcoin-up-3-as-crypto-adds-10-billion-in-1-week-can-the-rally-continue