China takes first action may end the age of Bitcoin.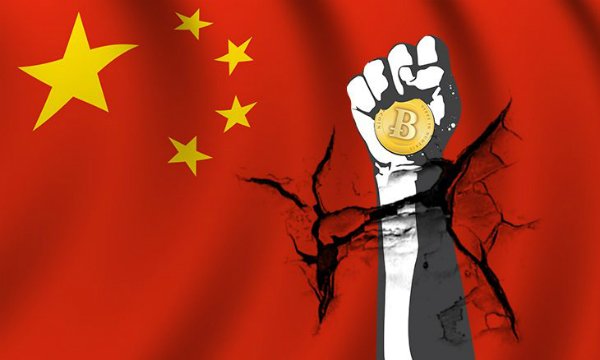 It seems that the future of the cryptocurrency "Bitcoin" has started to raise a lot of doubts in the recent period, especially after a firm decision of the Chinese authorities in this regard, while bitcoin high popularity rocket in prices.
The new news coming from China has resonated in the past few days as the media reported that the BTC China platform, the Chinese e-currency platform, announced last Thursday its decision to stop all electronic transactions in the currency of the Bitcoin in compliance with the Chinese government's tightening in this area .
The Chinese platform it would formally suspend its activities in this area on Sept. 30, in compliance with the strong warning from the Chinese National Authority for Internet Finance (NIFA) on last Wednesday.
The platform noted in its statement the risks posed by the circulation of cryptocurrencies that are not subject to any legalization, and stressed that these cryptocurrencies are used to finance suspicious activities such as criminal operations such as money laundering, drug trafficking, smuggling and others away from the eyes of the law.
The new development predicts that the end of cryptocurrencies, especially the Bitcoin may be soon, especially as China is the first player on the level of the Internet in the world.
Thank you for reading Upvote & Reesteem    @bechir