Fraud Suit Filed Against Bitcoin Startup Owner
Please read - The United State Securities and Exchange Commission filed fraud charges against a Renwick Haddow and is accused of bilking the investors of a bitcoin startup. According to court documents filed today, the SEC accused Renwick Haddow of informing stakeholders who bought into his two companies he founded: Bitcoin Shop Inc., that was advertised as a platform for trading bitcoin, while Bar Works, a co-working space company akin to WeWork.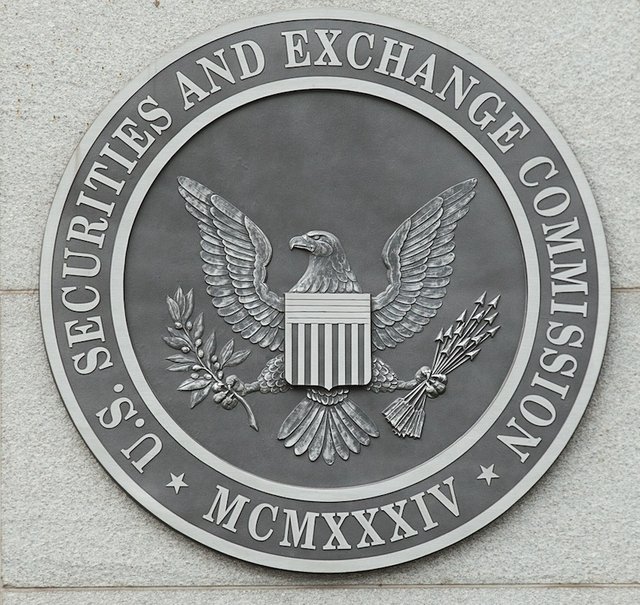 The United State SEC alleged that Haddow, who resides in New York, misrepresented the key factors about his company's operation and the background of senior executives of Bitcoin Store Inc. who, according to the statement, "do not appear to exist" in an attempt to allure potential investors. Haddow – who the SEC said created a broker-dealer firm, called InCrowd Equity, without registering with the agency – was further accused of diverting funds raised from investors to bank accounts held outside of the country.  
Be careful and have a well and good background check and validation before investing in cryptocurrency.
Kindly upvote and follow me @bewajijohnson