OneCoin 'License' is a Fake by Vietnamese Government
Please READ CAREFULLY...
The digital currency investment scheme which has been widely regarded as fraud has been declared FAKE by the Vietnamese Government against OneCoin claim that they have been granted a formal licence in the country.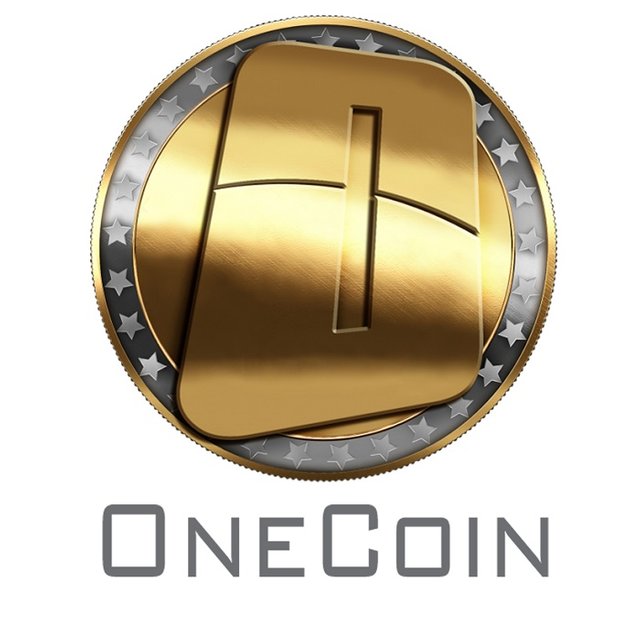 The government have moved to issue a quick denial after they have received lots of questions from those who have fall victim to have purchased OneCoin and have been promised of several high rewards.    
The Vietnamese government said that the document shared online through social media have been forged and fake with signatures. Countries including Germany, India and Italy, have reacted in past months against the claim of OneCoin.  
I advice anyone to be careful before investing in any cryptocurrency. 
Kindly follow @bewajijohnson and upvote.
Thank you.