Kaspersky rebuilds trust by opening their antivirus source code for reviews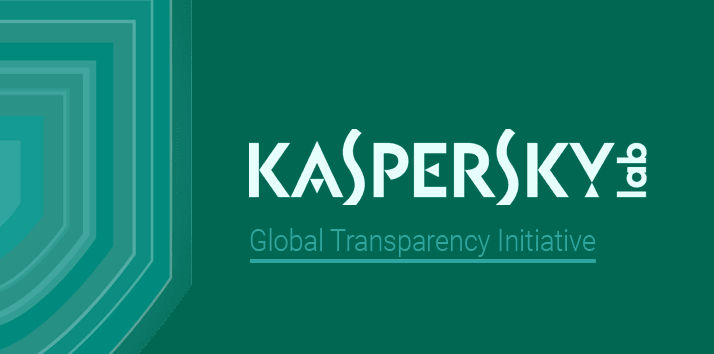 This initiative taken by Kaspersky Labs follows with a slogan "Kaspersky Lab — We have nothing to hide!"
Earlier this month a story published by the New York Times stated that Israeli government hackers broke into Kaspersky's network in 2015 and caught Russian hackers supposedly hacking US government with the aid of Kaspersky.
Kaspersky was also accused of helping the Russian government hackers to steal classified material from a computer belonging to an NSA contractor.
Earlier in July, Kaspersky Labs offered to turn over their source code for the U.S. government for audit. That offer did not stop U.S. Department of Homeland Security (DHS) from banning and removing Kaspersky software from all government devices.
Looks like we are going for another round of "The Russians did it!" ;)