WARNING! VEN to VET swap virus! Read ASAP!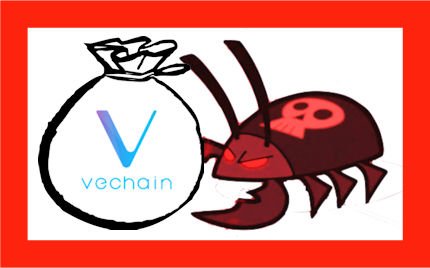 Early this morning my friend called me and said something about a problem with his new VET wallet not connecting to the network. He asked me to download the wallet and check if it was working for me. I read the official twitter and downloaded the VET wallet here:
https://twitter.com/vechainofficial/status/1016008069216497664
It was working for me just fine. I asked my friend if he followed the same procedure as me. He replied that he clicked a link in his Android notification to download the wallet. This is when I suspected that something is wrong. Indeed, the Android VET wallet my friend downloaded was fake! He had to go through the tedious procedure of resetting his phone and changing all his passwords. After conducting our small investigation, we found out that there is a virus spreading a fake Android wallet for VeChain. Fortunately he did not transfer any funds to the fake wallet. Right now there is no information yet as to how many people have become victims of this attack.
The official VeChain statement about this can be found here:
https://www.reddit.com/r/Vechain/comments/91ohwa/beware_of_fake_wallets_intermediary_addresses/
So once again, if you are going to swap VEN to VET yourself, here are the rules:
1) Use ONLY the official link from VeChain to download the wallet
2) The intermediary address ALWAYS starts with 20 zeroes so please check
3) Send ONLY 0.01 VEN to bind your node to the wallet, DO NOT SEND MORE OR YOU WILL LOSE TOKENS AND YOUR X NODE STATUS
4) Install a good antivirus on your phone, it will save you a lot of time and nerve
We can help stop this virus from spreading if we all stay vigilant and use ONLY the official wallet released by the VeChain team. Hopefully VeChain support can help those less fortunate who became victims of this attack.
Stay safe my friends,
Bitcoinbabe
P.S. You can help other people to stay safe by resteeming and upvoting my posts.