New Blockchain VC Reveals 'VC' Stands for "Vagina Club"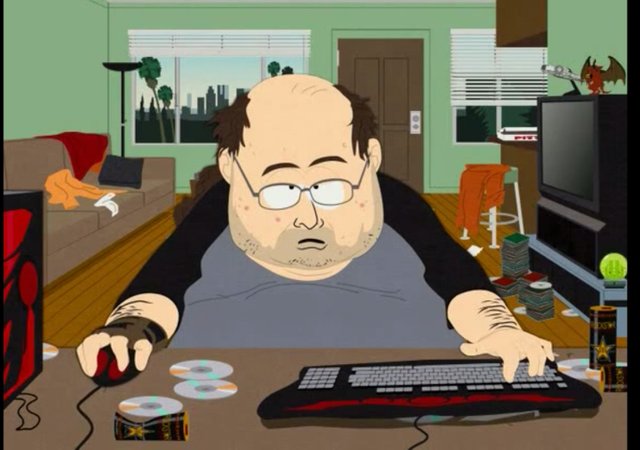 Bitgossip: The Latest Cryptosphere Gossip, According To Us.
A vast swathe of new Blockchain VCs have arrived on the scene in recent months, after the traditional community-led ICO has been replaced with private sale allocations. BitGossip interviewed the founder of one of the newly founded VCs to find out more about these new investment vehicles.
"We don't actually have any licence or permission to run a fund," the VC founder told BitGossip. "We're just a pooling group made up of a bunch of frustrated, angry men; although we're all virgins, we all love the idea of vaginas, so the VC actually stands for 'Vagina Club'."
It turns out Vagina Clubs are more popular than ever, with over 2500 new Clubs being registered in the last month. Many have been trying to enter popular blockchain company Chromaway's private sale, but the largest Vagina Club of them all, 100x Advisors, swallowed all of the allocation. "We advise projects in return for allocation," disclosed our 100x mole. "We tell them all the best ways to get vagina, including secret chatup lines. Our boss, Balina, has actually seen one, hence he is so highly regarded in the crypto world."
100x and Chromaway refused to give an official statement.
Disclaimer: this is not actual news, which you should definitely have realised by now.
Follow us on Telegram: http://t.me/bitgossip
Follow us on SteemIt: http://www.steemit.com/@bitgossip
Follow us on Twitter: http://www.twitter.com/bitgoss
Any juicy gossip for us? Email: [email protected]