ICO News Update September 2017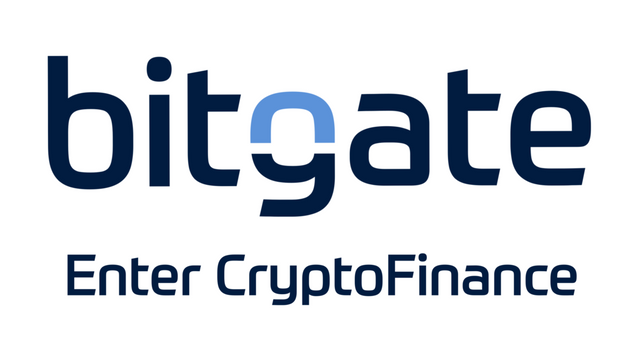 It is time for a new update on the progress of the BitGate project.
---
During August, we finalized negotiations with our main partners and officially started building the BitGate platform. Completing the alpha version of BitGate by the end of October is within reach. We are navigating uncharted territory, and designing the service that smoothly bridges the gap between the world of traditional finance and cryptofinance has required creative problem solving and diligent troubleshooting.
BitGate Norway
We are now following a detailed plan to get the first version of BitGate up and running. The main challenge has been combining Bitcoin Security, Fiat/Crypto Liquidity, Bank Connections, AML/KYC Requirements, and low Barrier-To-Entry all in one service. The following are some important partners and building blocks of the platform:
1. Bitmynt.no
The liquidity provider Sturle Sunde is by far the most trusted and reputable Bitcoin trader in Norway. With a rapidly growing trading volume, his platform has successfully operated since 2010, albeit on a manual, non-automated basis. We are privileged to use Bitmynt.no as our liquidity provider, enabling us to enter the market with a competitive spread.
2. Safello
Safello is a Fiat/Crypto exchange service that has operated widely on the European market for several years, has good relations with their bank and a compliance infrastructure for fiat in place. BitGate is working with Safello to integrate our systems and enter into a strategic partnership. This will help us get faster to the market in Norway, and furthermore enables us to expand quickly into other European markets.
3. BitGo
For Bitcoin security we will be using the services of BitGo. BitGo has operated for several years and is perhaps the most reliable wallet service provider in the market with big customers like Kraken and Bitstamp.
4. KYC/AML Compliance partners
Signicat / BankID: Signicat will help BitGate identify users, primarily by integrating with BankID, a widely used national ID system in Norway. Signicat also has offices in Portugal and other European countries for rapid expansion.
Chainalysis: Chainalysis is a company specializing in analyzing the blockchain for suspicious transactions that could violate AML requirements. As a legal Norwegian entity and regulatory compliant business with a banking relationship, BitGate AS has to abide by AML requirements.
Bisnode: Credit validation of customers will allow us to develop tiers of trusted customers, unlocking higher limits and thus accepting higher risk for trusted customers.
Funding
An equity issuance was conducted on a 15 million NOK valuation (slightly below 2 million USD), and over the summer, BitGate raised more than $100,000 in private funding. This gives us headroom to finalize the development of BitGate Norway, as well as building the case for further funding rounds.
Team
We have expanded the office space over the summer and recruited more team members, comprising two developers, a graphical designer and two marketing/organizing internships. We have also included a new member on the BitSpace Board of Directors. Lars Hektoen, founder and former director of Cultura Bank, a savings bank that is part of the ethical banking movement.
Token Issuance
Through our auditor and legal advisors, we are in dialogue with the Financial Supervisory Authority and the Norwegian Tax Authority to ensure that the issuance of BitGate tokens is done the right way. We are focusing large efforts into this work to make sure that we avoid conflicts with the law and regulations in the future. At this rate, we are looking at issuing the token within the next 3-5 weeks.
CryptoFinance 2017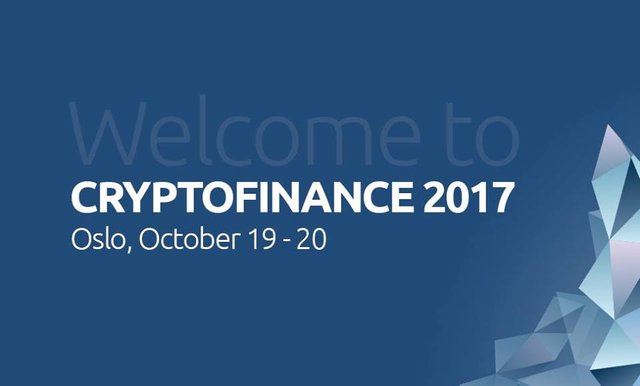 On October 19th and 20th, we will be hosting the second annual CryptoFinance Summit in Oslo. This year, we are expanding on last year's success where we hosted Steemit founder Ned Scott and had over 200 people attending the main event. This year's conference has already attracted a significant amount of attention, and we are expecting a completely full venue of 400 people. Visit http://cryptofinance.no/ or the Facebook event for more information.
---
Thank you,
The BitSpace Team