Brazilian Creates Bitcoin-Powered Coffee Machine
Ricardo Reis, a Brazilian entrepreneur, has recently created a bitcoin-powered coffee machine, in this machine all can buy coffee and paying by using bitcoin.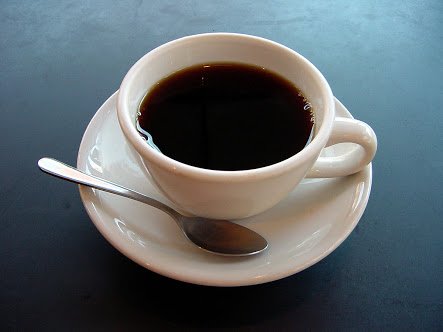 A vedio was shared by a group whare you can sent a spacify amount of bitcoin and get your coffee.


This is the future of cryptocurrency.