Bitcoin attains best price Weekly close of 2019 as $11.5k
Bitcoin hits its highest price in the weekly close for 2k19 and also suffers a breakdown.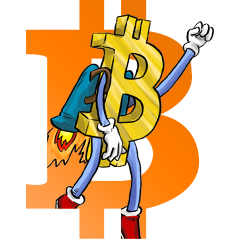 Milestone For Price of Bitcoin
As we can see the chart BTC is trading all over the world at the rate of $11,355 on August of 12.
It finished his best on charts as largest Cryptocurrency.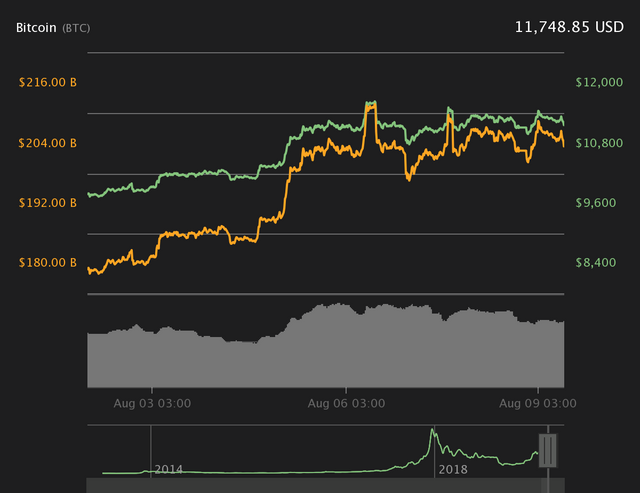 And according to the charts and figures it can be stated as it (BTC) can break his previous records.
According to the investors $ 11.480 is the target to beat to net the 2019 high.
And comparing BTC to a week ago , it has been loose into 3%.
Investors of Altcoins are still waiting to break
Talking about Altcoin it faced lacking of performances in top 20 Cryptocurrency by going little up and down.
On the other hand , Ether(ETH) gains a good percentage of 0.75%, seen as one of best performances in the market , while Dash(DASH) also topped it values with the growth of nearly 3.25%.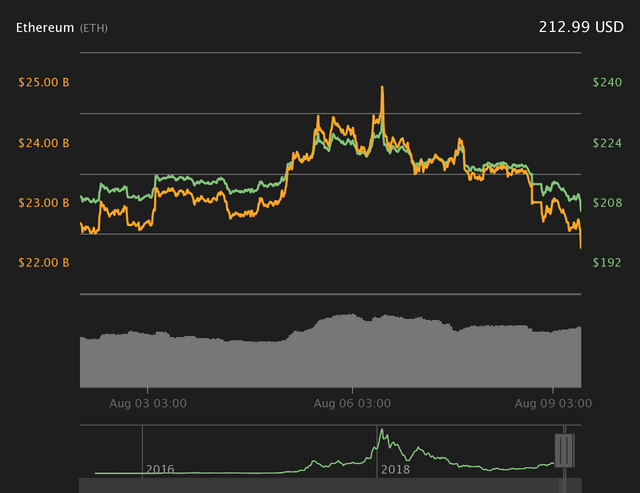 Talking about overall scenario of Cryptocurrency market it has under in the value of 300 Billion dollars , in which Bitcoin shares percentage of 68.5 , that is decreasing slightly over the few weeks.
All of the graphs has been taken from Coin360 https://coin360.com.
What's Your view on this blog comment below ?
Comment Your Opinion
Thanks
Brahmesh @brahm123