Bitcoins Drops to $10,000 in Recent Downtrend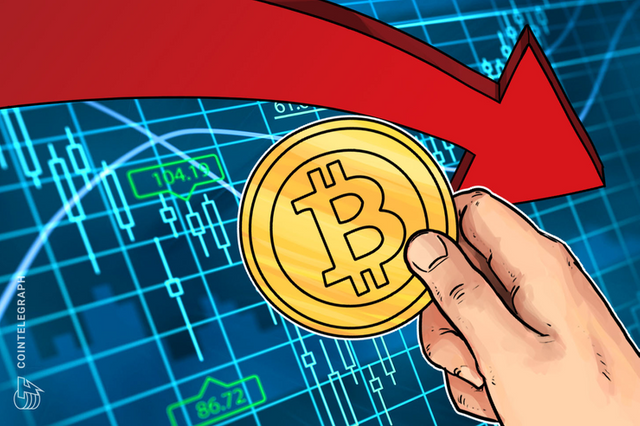 Talking about Bitcoin in this month we know that it crossed he price of $12,000 several times in month but slumped back down to the value of $10,000.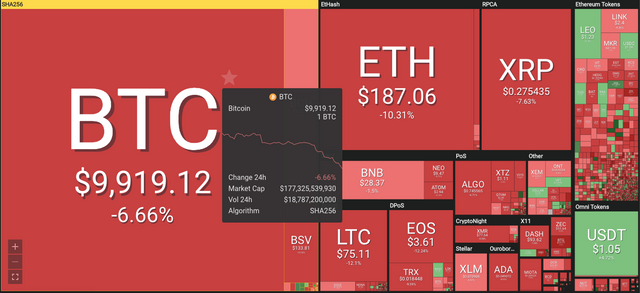 Earlier this month , experts are saying its value has been increasing for the reasons of geopolitical tensions that are between United States and China trade war.
Recently Forbes Executive Director publish a article on Bitcoin on which is he is secretly talking about Geopolitical Tension.
Investors predict the Bitcoin Price in 3 parts , the Price that most of the Investors are continuing saying that , it is going to pull back to $8,500 - &7,500 , while the moderates are saying its gonna fall between $9,000 to $12,00.
At the time , Bitcoin value is at $10,048 , downed by 5.81% and 16% on the week.