Decentralized Exchange vs Centralized Exchange - Are they future of exchanges ?
Hello to everyone out here.
In this blog we are going to compare between Decentralized Exchanges vs Centralised Exchanges and the basic difference between them.
So here we go.
Centralized Exchanges
Those exchanges where one exchange works as an intermediator which allows us to trade BTC or crypto against flat currency such as binnacle , kucoin etc.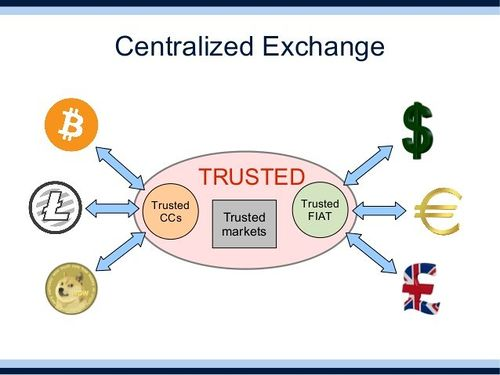 Advantages:
1 - So easy to use . Everyone can use it from amateurs to Professionals.
2- Features like Marigin Trading and Stop loss are also available.
3- They are much faster.
(Bittrex has 1.4 Millions transaction per second)
Disadvantages:
Trading fees is very high. Not Secured . Easily Hackable.

Not Secured . Easily Hackable.

KYC needed which generally takes a lot of time.
Decentralized Exchanges
These are the exchanges which doesn't require third party . Moreover you can call it as P2P (Peer to Peer).
Examples are - Ether Delta , IDex , Switcheo.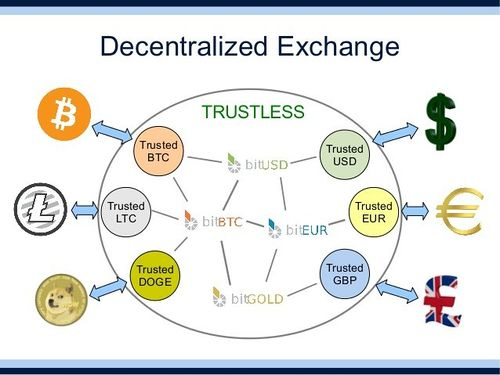 Advantages:
No trading fee. (Some platform takes but they are very low in comparison of Centralized Exchanges).

U have your private keys so no one can hack you and steal from you.

No KYCH documentation is required.
Disadvantages:
Difficult to use . Need proper lessons how to use them.

Liquidation is big problem.

Likewise in Centralized Exchanges No margin or stop loss features are available.
So basically more than half of population is using Centralized Exchanges system. So the main question to all of my friends is, Are Decentralized Exchanges are the Future of Cryptocurrency Exchanges System .
What I Feel?
I feel like that Switcheo , have the max advantage to buy it at lowest price.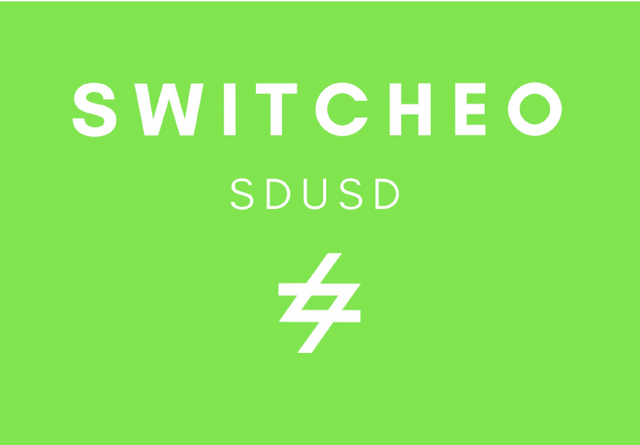 Right now , It's value is equal to
$0.003114 USD
And like bitcoin when it is adapted by masss . It value can be much of worth it.
What's Your view on this blog comment below ?
Comment Your Opinion
Thanks
Brahmesh . @brahm123