Stratis, the Crypto Sleeping Giant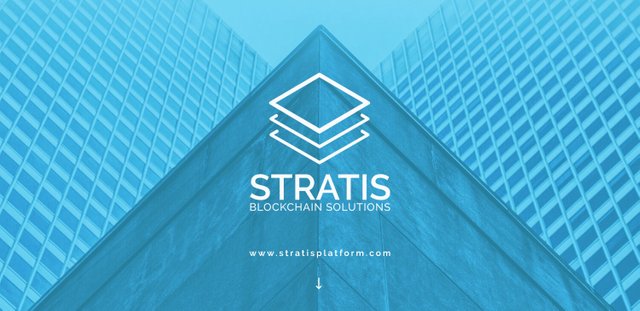 Hey all, wanted to share with you a project that I've been a part of for a long time now, you may have seen it around Coinmarketcap, and I'd love to tell you why this week may be one of it's best yet.
First off, I'm not giving you any trading advice, this is just a project that is moving fast and breaking things and has a rockstar team, if you'd like to invest, I would advise you to do much more research than my short blurb here.
Anyways, here is their site: https://stratisplatform.com/ That's right:
We make blockchain
easy for you.
Let me break down what that means. More importantly though, I'll explain why I think they have the ability to actually pull off what they plan to do. Stratis aims to be the token used to support all the blockchains on the Stratis Platform. This means when a new company decides they want to integrate a blockchain system into their small business or the like, Stratis has a team that will work with you and your team to develop a sidechain solution that is integrated into the Stratis main chain. This means it's just as secure and doesn't slow down the main chain.
One such use is already in the works, more on that here: https://stratisplatform.com/2017/08/17/worlds_first_seafood_dedicated_blockchain/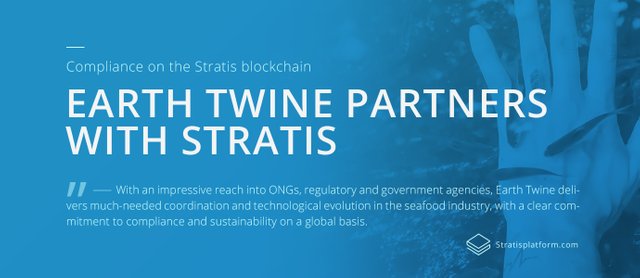 If you check out their team as well, they are full of experienced developers with a proven track history in blockchain tech. This partnered with a very transparent and communicative dev team gives me confidence that they will knock their roadmap out with ease. One such item on the roadmap is about to drop sometime soon, the Breeze Wallet. I wouldn't be able to do justice to the intricate process that is being built into the wallet but it's a revolutionary tumbling feature that will allow you to anonymize bitcoin in an easy to use way, with simple UI.
The Breeze Wallet was just updated to be working out the last few bugs and that means the Alpha will be ready to roll soon:
https://stratisplatform.com/2017/09/01/15937/
This is big news for Stratis obviously, but more so for crypto in general. A project that has a great team, a revolutinary wallet, smart contracts, side chains, low inflation and quite a community are all things that make this stand out from the crowd. Thanks for reading guys, I'll answer questions if you have them, but head on over to the Slack, the devs are readily available and are MUCH more knowledgable than I am. https://stratis-invite.herokuapp.com/
Keep Steemin!