Pay less and travel more! Crypto-Discount Travel Platform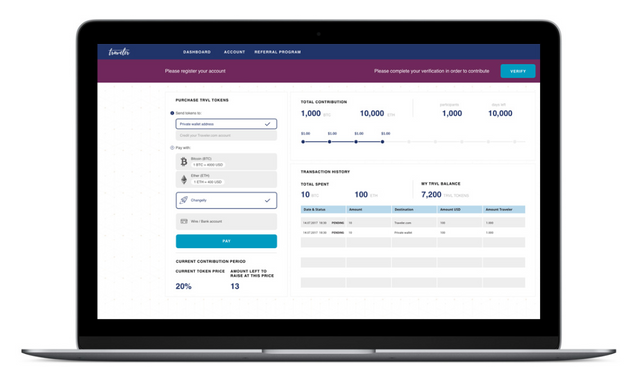 Travelling is one of important needs for some people who spend all their time for work. Many people using travel sites to make their book more efficient. Travel sites are either supplier directly such as airlines, hotel company sites, or Online Travel Agencies who resell this content which are known as OTAs. In which consists of many smaller travel websites and apps. Yet, this application does not currently service the cryptocurrency market so it fails to access a potential $390 billion market seeking a viable solution. As a supplier, OTAs create contracts with hotels, airlines, car rental companies and other travel service providers. In order to provide all of services, Traveler.com will be the first platform which is accept cryptocurrency for hotel booking, fights, car rentals and other travel services with zero profit and the payment through the aggregator or supplier directly in current OTAs. By using TVLR tokens as the way of transaction, the buyer will get lowest prices which are negotiated by the smartest most aggressive wholesale buyers around the world. The TVLR token sales will be enable the development of an innovative new blockchain for the travel industry, sold as a SaaS (Software as a Service) to our industry customers. The opportunity of this token sale are; a) exclusive significant discount for TVLR token holders, b) improved offering and content with more suppliers and resellers via direct contracts and the best net reseller rates with no markup, and c) a secure platform for crypto-holders to spend on Travel Services, with an ever expanding array of Travel Service and Products, including Cruises, Luxury Tours and Safaris and other premium products that are almost never discounted in the retail market. Moreover, the cryptocurrencies which used by crypto holder to purchase travel services such as Bitcoin (BTC), bitcoin Cash (BCH), Ethereum (ETH), and Litecoin (LTC) or others without the inconvenience of first exchanging these into fiat. TVLR token will enable an even higher discount on each purchase made on the platform. TVLR tokens are required as partial payment of travel goods and services on the platform. The TVLR token will become the standard cryptocurrency among travel enthusiasts. The holders of TVLR will save between 15% - 50% on comparable rates found on typical hotel or OTA sites.
Traveler.com offers value to our customer first and foremost. The token will be used immediately after purchase on the site. Moreover, the relationship between Traveler.com and TripX will benefit both entities. TripX will take its solution into the supplier market and drive significant number of content deals for Travelers.com. So, the industry will save 30% to 60% of the costs. These costs are far higher in the travel industry than for businesses for similar size in other industries and the processes are often manual with limited automation.
In this case, TripX is building the following two B2B technology stacks; a) the crypto payment widget. Finding new markets and opening up key demographics is vital to the growth of supplier in the travel industry. Therefore, TripX will offer a widget to the hundreds of thousands of supplier and resellers, large and small. It is more efficient, the suppliers and reseller enable to instantly accept payment from any of the millions of customers currently holding cryptocurrencies; b) blockchain payment network with smart contract integration, tripX will provide an intuitive UI to quickly and easily create Smart Contract that immutable, removing the need for a number of manual processes. There is 20% to 50% potential savings range to participants operating on a blockchain based platform.
The TVLR token is an ERC20 token developed on Ethereum platform, with 18 decimals. By using Ethereum as the abstract foundation layer, the people are able to implement all the features and rules on TVLR directly into smart contracts, which are deployed and processed by entire network. on the Traveler platform, the token will represent the equivalent of $100 for travel goods and services. The payment gateway designed for the TVLR project represents a means of payment based on using TVLR tokens to cover part of the travel costs. The main advantage is lowering the transactional costs for payments made through the platform. this means the overall travel saving will increase thus allowing all customer to spend more on experiences and less on plane tickets, hotels, cruises, car rentals, etc. moreover, it also has ability to choose our own providers and create exclusive partnership with greater discounts that the rest of the players on the market.
Token Details
Ticker: TVLR
Token Type: ERC20
Token Price 1 TVLR: 0.2 USD
Supply: 1,000,000,000 TVLR
The Token is equivalent on the TVLR website to $1
Token Allocation
Sold in the token Sale: 36.1%
Retained by Traveler.com: 34.4%
Token Sale Costs: 2 %
Sponsors, Advisors, Incentives to Eco-System: 27.5 %
Roadmap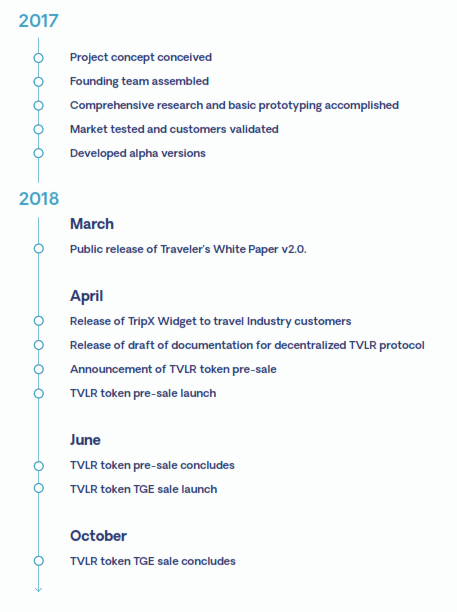 Our Team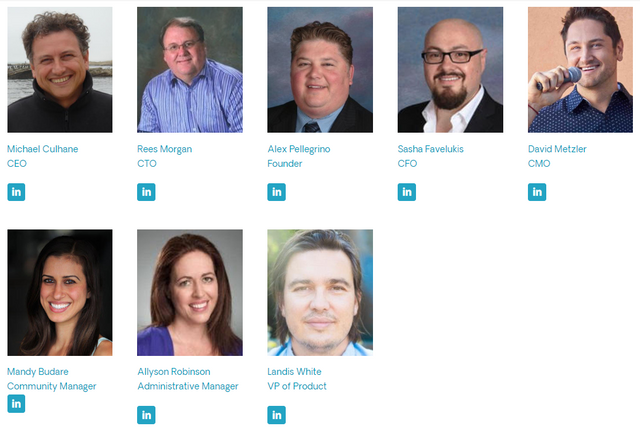 Our Advisors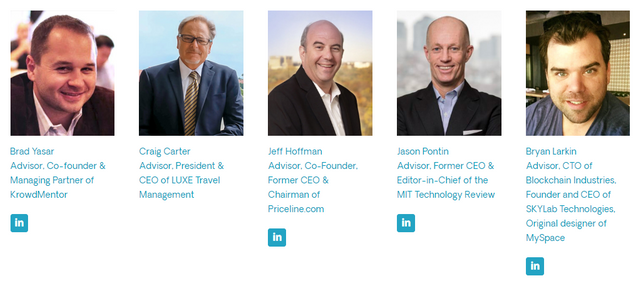 More Information see below :
To learn more about the project visit the official website