Big individuals entering crypto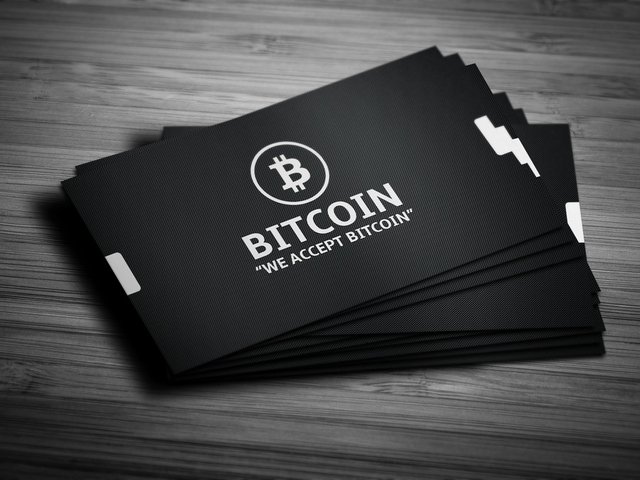 Even though cryptos never close, We're calling it a week. BTC continues to disappoint - at least in a 2018 context  - but the longer-term outlook seems bright as blockchain technology continues to permeate every aspect of the global economy without interruption. The big question comes down to: do blockchain technology and Bitcoin inherently have to be linked forever? Unambiguously, the answer is no. This is not "death till we part"; but we just can't imagine a scenario where digital assets won't be a mainstay of a blockchain ecosystem. Several crypto exchanges and websites already don't accept any fiat currencies; that number will grow over time. The two mustn't evolve together as they're different things - but in some way, shape or form, they will. 
A lot of ICOs are out there raising money, and I get the impression that the funding environment is more challenging than it was a few months ago - heck, it might be a lot more challenging than a few weeks ago. Expect to see more announcements of big name business people, politicians, Nobel laureates, corporations stepping into the mix as partners or advisors or sponsors. We know a few big names that will be announced as joining projects or teams or boards soon, and we think it's fair to say this is a trend that's only beginning. 
With all that in mind, prepare for the announcement of our "ghost coin" - a project that is backed up by governments and very prominent people from business and politics. ICO was closed to us as only the most prominent entities were allowed to enter, we weren't allowed either.
It hasn't been listed on any exchange yet. Once it does, it will skyrocket, we can tell you that! Follow our Telegram channels to stay updated!
Disclaimer: information provided by @cryptomedics does not constitute as investment advice, financial advice, trading advice, or any other sort of advice, and you should not treat any of the website's content as such. Do conduct your own due diligence and always do your own research before investing. If you like our content, show us some love, upvote, resteeem it and join our Telegram Discussion or the Main CryptoMedics Channel.