Bytecoin defies gravity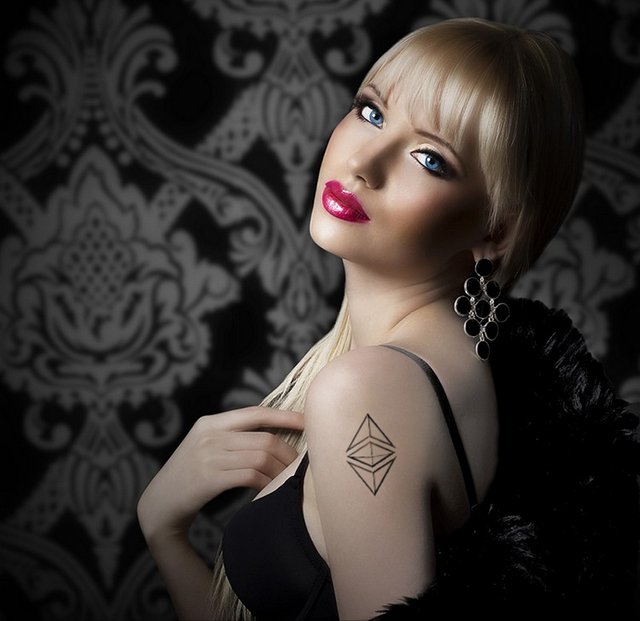 Bytecoin continues to defy gravity - up 35% over the past 24 hours and 75% for the past week. Gains like that are hard to comprehend, especially when you realize that every other coin in the Top 15 is lower since last Sunday. Bytecoin is currently Number 16 with a market cap of $2.2 billion. 
The rally can partly be explained by Bytecoin being listed on Binance, one of the world's top crypto exchanges, but at the same time, you have to imagine that the listing can't be the only catalyst. It seems every time a coin goes parabolic, accusations of "pump and dump" come from every corner of the social media universe, but we don't buy that, either.
The market itself speaks volumes. And the market is absolutely loving Bytecoin. This is the reason why we get so excited about the development of cryptos. Can you imagine how much fun this will all be when you can actually short a coin like Bytecoin or other coins through a developed futures, options or ETF crypto exchange? And yes, we know BTC futures exist - boring. Right now, Bytecoin skeptics can only Tweet their disapproval. They can't put their money where their mouths are and make a "short" bet. When that changes, this will become the greatest market the world has seen. And that day may be coming sooner than you can fathom.
Maybe in a few months.
Disclaimer: information provided by @cryptomedics does not constitute as investment advice, financial advice, trading advice, or any other sort of advice, and you should not treat any of the website's content as such. Do conduct your own due diligence and always do your own research before investing. If you like our content, show us some love, upvote, resteeem it and join our Telegram Discussion or the MainCryptoMedics Channel.