Huobi - a high flyer in bearish times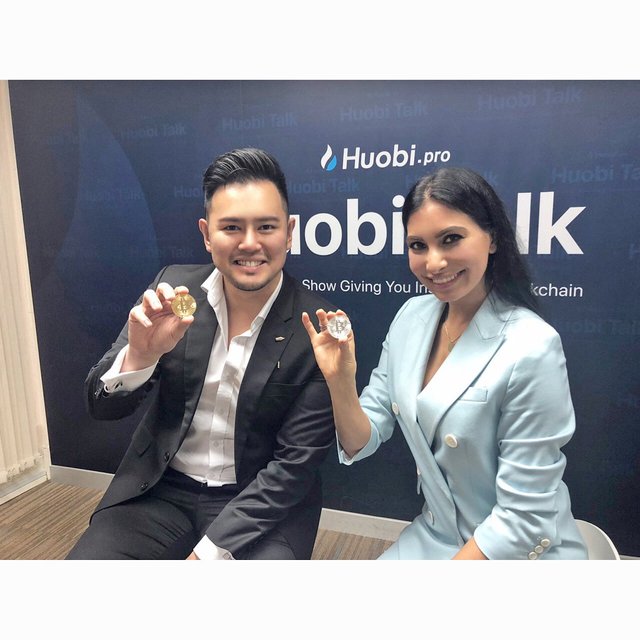 Huobi Token is flying higher yet again this morning, and has cracked the Top 70 with a market cap of $250M. Huobi Token makes it look too easy; since it's debut earlier this year all the coin has done is go straight up - it's now tripled in value since launching in February to become the 67th highest ranked coin in the world.
What, pray tell, is Houbo Token you ask? According to a Medium article by "Bash" in January:
"HT is a point system based on blockchain distribution & management, running natively on the Ethereum blockchain with ERC 20. HT can be used in various ways, of which, the most basic use is for the discount on trading fees, of up to 50%. This is the same with Binance (BNB)."
Behold, BNB is also surging this morning - up 21% - as today seems to be the day to own crypto-platform coins.  
The rest of the crypto market seems to have a pretty bad hangover from Consensus. Look at poor EOS - a coin that less than a month ago seemed poised to take over the world as it surged to a high of over $22.50; today the coin has slid back in epic fashion with nearly a 50% retracement to the $12 range. It's still the 5th richest coin by market cap but it's anyone guess whether this selloff is a buying opportunity or the last chance to get out before an imminent collapse.
Disclaimer: information provided by @cryptomedics does not constitute as investment advice, financial advice, trading advice, or any other sort of advice, and you should not treat any of the website's content as such. Do conduct your own due diligence and always do your own research before investing. If you like our content, show us some love, upvote, resteeem it and join our Telegram Discussion or the MainCryptoMedics Channel.