JP Morgan - crypto believer, apparently.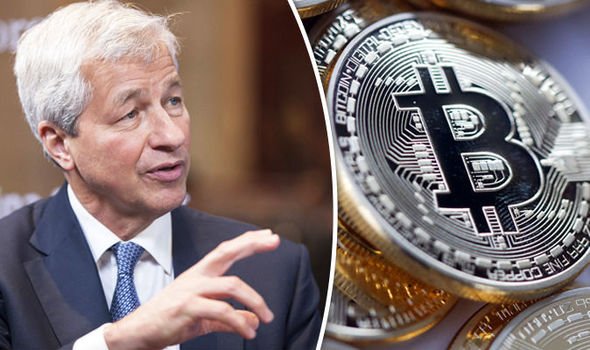 According to various social media reports, JP Morgan has asked a 29-year-old at the bank to develop a crypto currency strategy for America's most vital financial institution. 
The move reportedly came after numerous requests by clients to gain access to the world's hottest and newest asset class. What would you pay to sit in on the meeting when this young exec debriefs his boss - Jamie Dimon?
Mr. Dimon is renowned for his brilliant and grueling vetting process. It's fair to reason that by the time JP Morgan fully screens this business, it will be the most thoroughly vetted crypto business plan ever. 
Yes - this is a thing now. You gotta give JP Morgan and their chief credit for pivoting. Mr. Dimon famously bashed BTC, recanted and now is a buyer. For any trader or business person, the ability to admit an error and move on is monumentally important. Jamie Dimon is the top banker in this country not because of vainglorious stubbornness - it's because he can remain flexible and evolve and eventually dominate. 
Guys - the biggest financial institutions are laying the groundwork to enter crypto markets. This is historically significant. A whole new industry has been formed and will grow. We couldn't be more thrilled to be a part of it all.
So stop worrying about small price corrections. If you are one of the early adopters, you may put the champagne in the fridge. 
Disclaimer: information provided by @cryptomedics does not constitute as investment advice, financial advice, trading advice, or any other sort of advice, and you should not treat any of the website's content as such. Do conduct your own due diligence and always do your own research before investing. If you like our content, show us some love, upvote, resteeem it and join our Telegram Discussion or the MainCryptoMedics Channel.