NYSE developing a Bitcoin exchange?!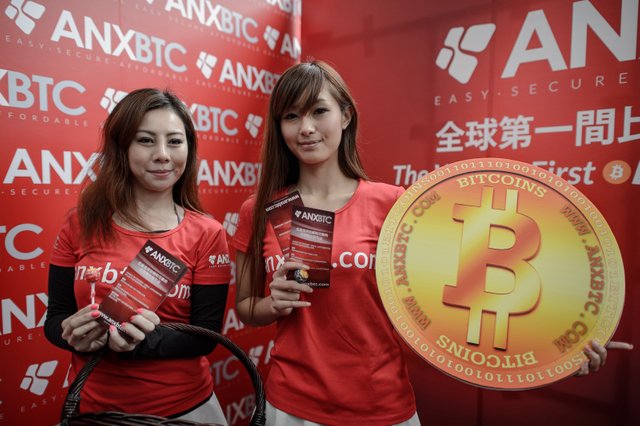 The owner of the New York Stock Exchange (NYSE) is considering allowing customers to buy Bitcoin, The New York Times reported late Monday, May 7th. The move would be the second Wall Street giant in a week to reportedly open up to crypto. The news comes just days after the publication quoted a Goldman Sachs executive, who appeared to confirm the bank would debut Bitcoin futures "within weeks". Read more from Coingape here.
Looks like crypto will soon be mainstream adopted. That's a matter of 2-3 years. Do not get distracted by FUD, price swings, manipulation - focus on growing your BTC and other fundamentally strong altcoins!
Soon, the Bitcoin price will be 5-10x bigger than it is now. Good times are coming, you are still early adopters my friends!
Disclaimer: information provided by @cryptomedics does not constitute as investment advice, financial advice, trading advice, or any other sort of advice, and you should not treat any of the website's content as such. Do conduct your own due diligence and always do your own research before investing. If you like our content, show us some love, upvote, resteeem it and join our Telegram Discussion or the MainCryptoMedics Channel.