The Real Cartel in Bitcoin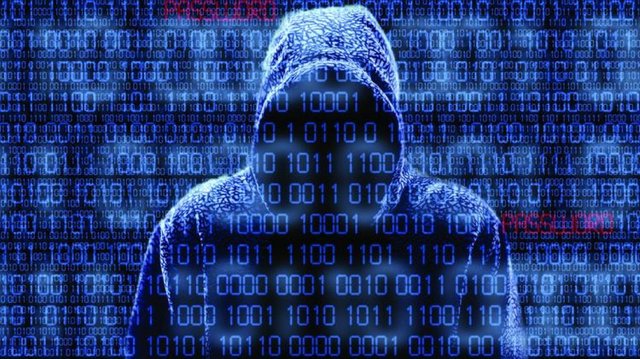 CryptoMedication has released another very insightful article about cryptocurrency manipulation, fraudulent activities and constant pump and dump schemes. His previous one regarded the infamous Bravado scandal and got exposed one of the mightiest crypto brands in the industry. 
Check an excerpt from his recent article:
Bitfinex, Tether, Kraken, Barry Silbert (owner of DCG), Roger Ver, Erik Voorhees+the CME and many other actors in the market appear to all be connected together and complicit in market manipulation of some sort. In addition, Poloniex, CoinDesk, and other parties appear to be at least peripherally involved.
I am aware of the potential implications of this post and am willing to face any and all consequences for posting this information.
I'm going to break this entire post down into major facts. This is not simply a focus on Tether, although they are part of it. Tether is merely at the root. The problem itself is systemic and much larger. Thus, even the elimination of Tether will not cure it.
Some people may call this "FUD". To that, I say — if the technology is truly revolutionary and life changing, it will always exist the same way that the dollar has existed despite the numerous wars, bloodshed, crimes, evil, laundering, and suffering that has been perpetuated at its hands.
So, perhaps the grand lesson here is that we as humans have the ability to change the nature of money. But money will never change the nature of human.This entire write-up will be split up into different 'revelations', totalling 13 altogether.
The opinions stated in the article are very serious, yet well reasoned. The article is long but can again shake the roots of crypto, as well as expose some of the biggest names our there.
You can read the whole article here before it disappears.
P.S. Please read it, upvote and resteem. This piece of solid journalism is worth recognition.
Disclaimer: information provided by @cryptomedics does not constitute as investment advice, financial advice, trading advice, or any other sort of advice, and you should not treat any of the website's content as such. Do conduct your own due diligence and always do your own research before investing. If you like our content, show us some love, upvote, resteeem it and join our Telegram Discussion or the MainCryptoMedics Channel.