[BTC] Meat your inner bear, the importance of 6800$ for the whole crypto market, and some light in the end of the tunnel?
Hi All
Crypto Sludge here.
Not a very good time for BTC and the rest of the crypto market in the last week and a half. The ETF rejection fud seemed to stop the market from exiting the bear trend, and and now we are getting awfully close to some major support price point, that if will be broken, could tumble down the whole market to levels we have seen since early 2017....
So you better get to know your inner bear, strap in and at least get ready for some major market movements.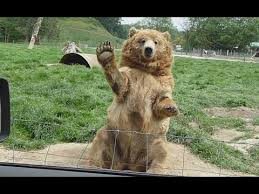 I really don't want to make this post too long, so what i do suggest is take a look at this YouTube video, of Krown's Crypto Cave. Not sure if he is on Steemit (he really should) , but he does a really good job explaining the importance of the ~6800$ level for BTC and the rest of the market.
The TL;DR, All the major coins and bitcoin included are following a major bearish flag pattern, everything except bitcoin have already confirmed this pattern and crashed, BTC's last support on this patter is the 6800$ area, if it breaks, it will get really ugly, really fast and really low.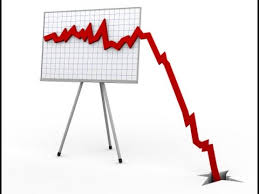 But i promised some light in the end of the tunnel didn't I? I sure did. And if anything a market crash big enough should finally capitulate the market to the level when new growth can be made again, but this is further ahead if we get there.
For now , i can offer you this: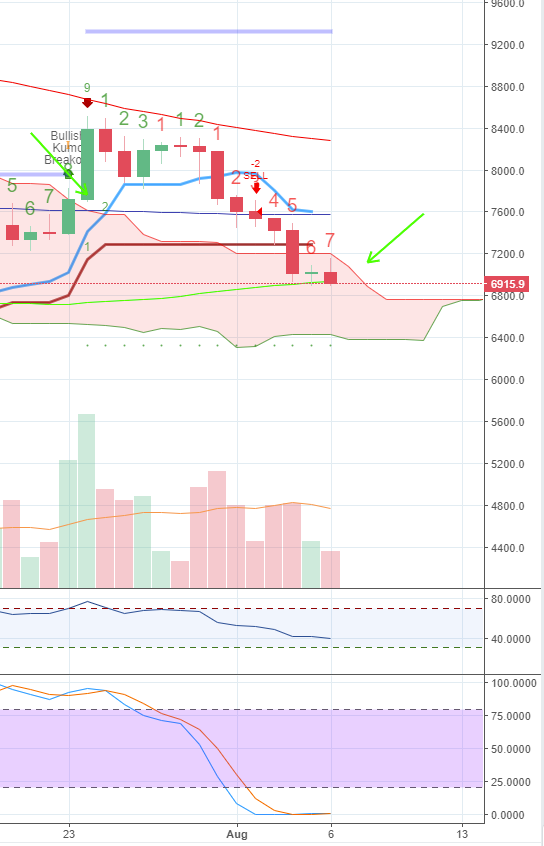 You know that i like technical ichimoku cloud breakouts, you know i specially like them on the 1D Chart.
Look at the green arrow on the left of this chart, this is exactly two weeks ago when we had a technical breakout, i even called it in one of my previous posts here , now look the the green arrow on the right side of the chart. Does it look familiar? It sure does.
IF - and this is a big ass if, the price will consolidate in this area, and will not dip bellow 6800$ for another 2 days and stay above the 50 day MA then we will have this breakout, this breakout also correlates to a TD 9 Buy signal which is also backtracks well on the 1D chart, and the flat out oversold stoch RSI will turn the daily chart bullish again. This might create a nice bullish move that can re-initiate , at least for a short term the uphill move.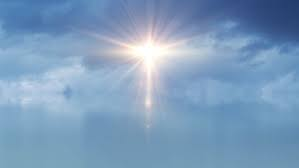 So that's all i have for now for you guys, regardless of the direction, we got some exciting times ahead of us.
So stay strong.
Trade ON!
Crypto Sludge.