It's the first step to rise? How do you think now of crypto market?
Hello, guys! I'm a kind of newbie in steemit!
I'm really interested of cryptocurrency.
Nowdays, asesst value of crypto currency have been reduced for more few months.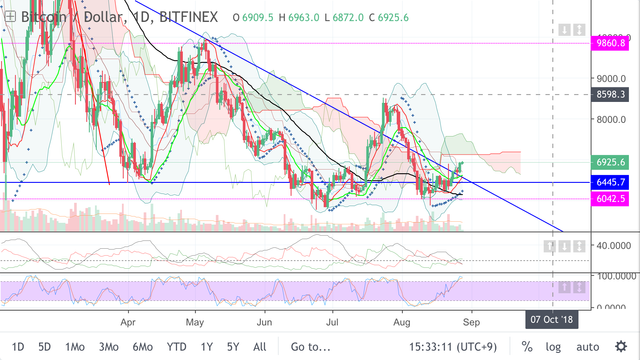 But now we can see that bitcoin and the other coin try to make a particular pattern to rise!
I think this pattern expect to increase or sideways not decrease of crypto market! So, I recommand to invest to bitcoin Although it have a little risk. 'Cause Price level break up a resistant line of a big triangle pattern.
Anyway, I hope we can HODL for a long time!
It had been hard time to HODL few months.
But now we can repeat bear. Bull eventually win the bear again.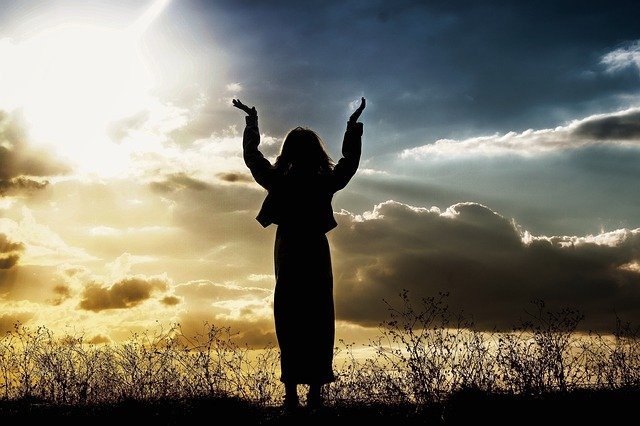 Thnak you!
P.s) I'm a korean and I'm awkward to write in english. So If you could give me some feedback about a contents or grammars, plz give me that.
Don't mind to curse me.