BITCOIN ETF DECISION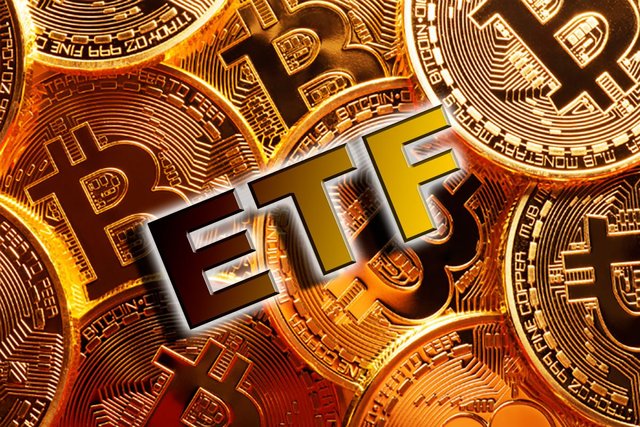 On November 5, 2018, we all were waiting for an ETF decision.
Here's what you should know about the current situation.
What is Bitcoin ETF?
https://steemit.com/bitcoin/@denizcanguler/what-is-a-bitcoin-etf you can check it from this post.
What happened on 22 August?
"On August 22, the SEC rejected a total of nine applications of various Bitcoin ETFs from three different applicants. Two were submitted by ProShares in conjunction with the New York Stock Exchange (NYSE) ETF exchange NYSE Arca, five were presented by Direxion, and the remaining two introduced by GraniteShares."
What happened on 5 November?
November 5 was the final day for all concerned parties to leave comments regarding whether the ETFs are worthwhile.
The SEC has previously stated:
"Accordingly, it is ordered, pursuant to the Commission Rule of Practice 431, that by November 5, 2018, any party or other person may file a statement in support of, or in opposition to, the action made pursuant to delegated authority."
Will the SEC approve those ETFs?
Personally, I think it will not happen soon. We, all investors should focus on Bakkt. Market seems pretty good right now. (BTC is around 6525 USD) and I believe, a small Bitcoin rally can happen soon.
Sources:
https://cointelegraph.com/news/the-sec-stops-accepting-public-comments-on-bitcoin-etfs-takes-time-to-make-decision
https://www.investinblockchain.com/sec-decides-bitcoin-etfs/