What is a Soft Fork?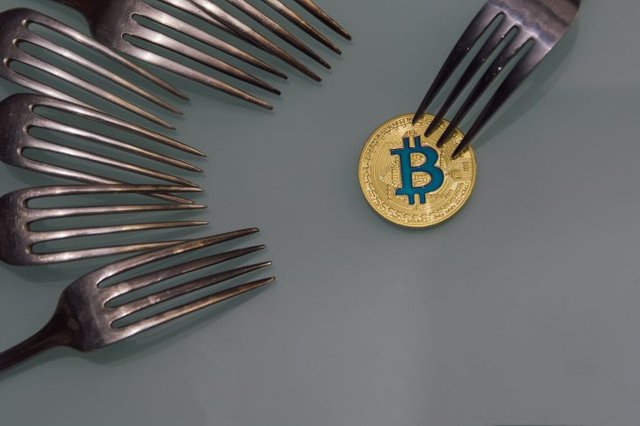 "In terms of blockchain technology, a soft fork (or sometimes softfork) is a change to the software protocol where only previously valid blocks/transactions are made invalid. Since old nodes will recognize the new blocks as valid, a softfork is backward-compatible. This kind of fork requires only a majority of the miners upgrading to enforce the new rules, as opposed to a hard fork which requires all nodes to upgrade and agree on the new version."
A soft fork can still work with older versions.
"Soft forks do not carry the double-spend risk that plagues hard forks, since merchants and users running old nodes will read both new and old version blocks."

Examples:
BIP 66: A soft fork on Bitcoin's signature validation
P2SH: A soft fork that enabled multi-signature addresses in Bitcoin's network
Sources:
https://www.investopedia.com/terms/s/soft-fork.asp
https://www.coindesk.com/information/hard-fork-vs-soft-fork/
https://masterthecrypto.com/guide-to-forks-hard-fork-soft-fork/