The Dream Slowly being Realized. Bitcoin ATM moving forward!
So during this fall, me and another crypto enthusiast, @cryptooutsider set out to embark on bringing a Bitcoin ATM to our town Lacrosse. With neither of us having any business or formal crypto experience, we didn't know what to expect, but we have managed it about as well as we could have thought. There have been several hurdles in our pursuit, but we have gotten over quite a few.
Hurdle 1: Location
This proved to be harder then we thought. Having no connections or footing with Lacrosse area business and putting forth a venture involving the Bitcoin was a tough sell. Many business owners were/are gravely misinformed about what Bitcoin is and does, or were skeptical to lend any trust to us. All in all, we probably visited 15 area business and heard back from half. With that, we got a meeting with three and only the general managers not the owners. We were rejected shortly after the meeting at two, but all you need is one!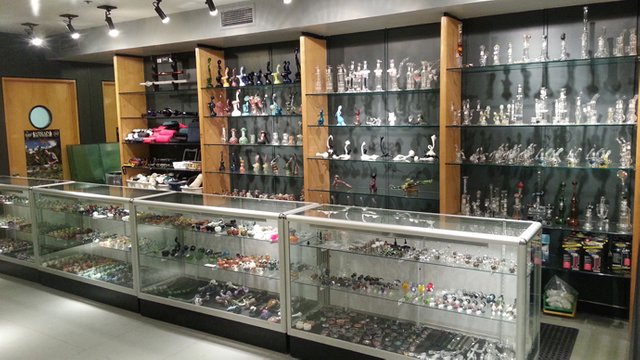 A local vape shop saw the opportunity and answered the call. In principal all business should have been responsive to our offer. We would guarantee a monthly fee for renting a small place in their shop to host the ATM. We would also grant a small percentage of ATM fee to the store. We would hold all liability, responsibility and regulation compliance. We would also market the ATM and levy no expectations on the staff of the establishment to know anything Bitcoin related. In reality it was much different however, but this obstacle was though to overcome.
Hurdle 2 ATM and financing
So money isn't exactly overflowing. I as a unpaid intern have almost no disposable income. And my partner is a family man who just had his second child. Picking out a ATM and process we could afford isn't easy so we are thinking about bringing on a third partner, but picking out a ATM of course is more fun then hurdle.


Hurdle 3 Business and Regulation
To really get this venture up and running, we need to form a LLC (Limited Liability Corporation) and then register as a Federal Money Services Business within the first 90 days of operation. We need to be KYC and tax compliant, as well as follow State and local laws. We have done all our research and preparation in this department, thanks in large part to @cryptooutsider .
Hurdle 4 Banking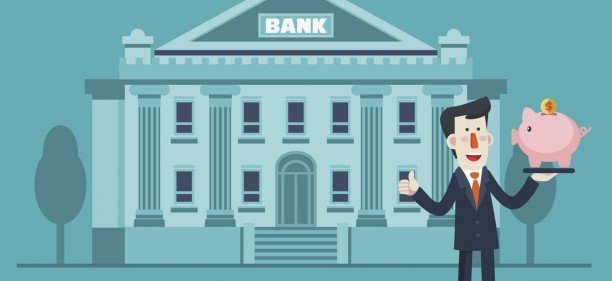 We hate em, but we need em. This might prove to be the toughest hurdle yet. Convincing a bank to provide a checking account to a cash atm can be difficult enough as a new business, but a Bitcoin one will prove harder. In the few short meetings I have had with local branches, there seems to be a lot of skepticism. This is where my salesmanship qualities have to kick in and I have been going over pitches in my head for weeks. We need somewhere to deposit the cash though and then use online banking to acquire Bitcoin through online exchanges.
Hurdle 5 Marketing
If we get to this point, we will be so energized we will crush it. We already have contacted local tv stations and they have showed interest in doing a story about it. Our atm location is close to college campuses where there are many young minds that may be eager to learn and purchase some bitcoin. In reality, this hurdle is more of a mini one, as marketing the ATM will be quite the pleasure.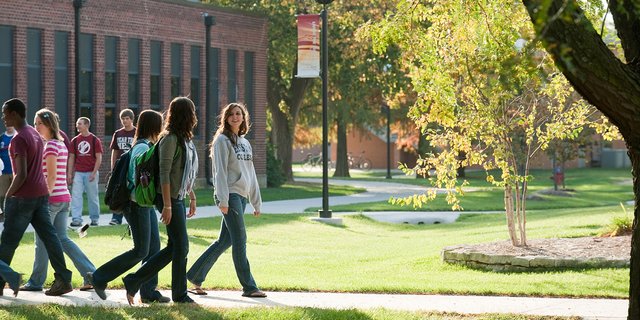 I hope with every fiber of my being this works out, I can't express my excitement and joy if it does.