The price of bitcoin is $ 4,400, the crypto-currency market is approaching $ 150 billion
The price of bitcoin has set a new record value above $ 4,400.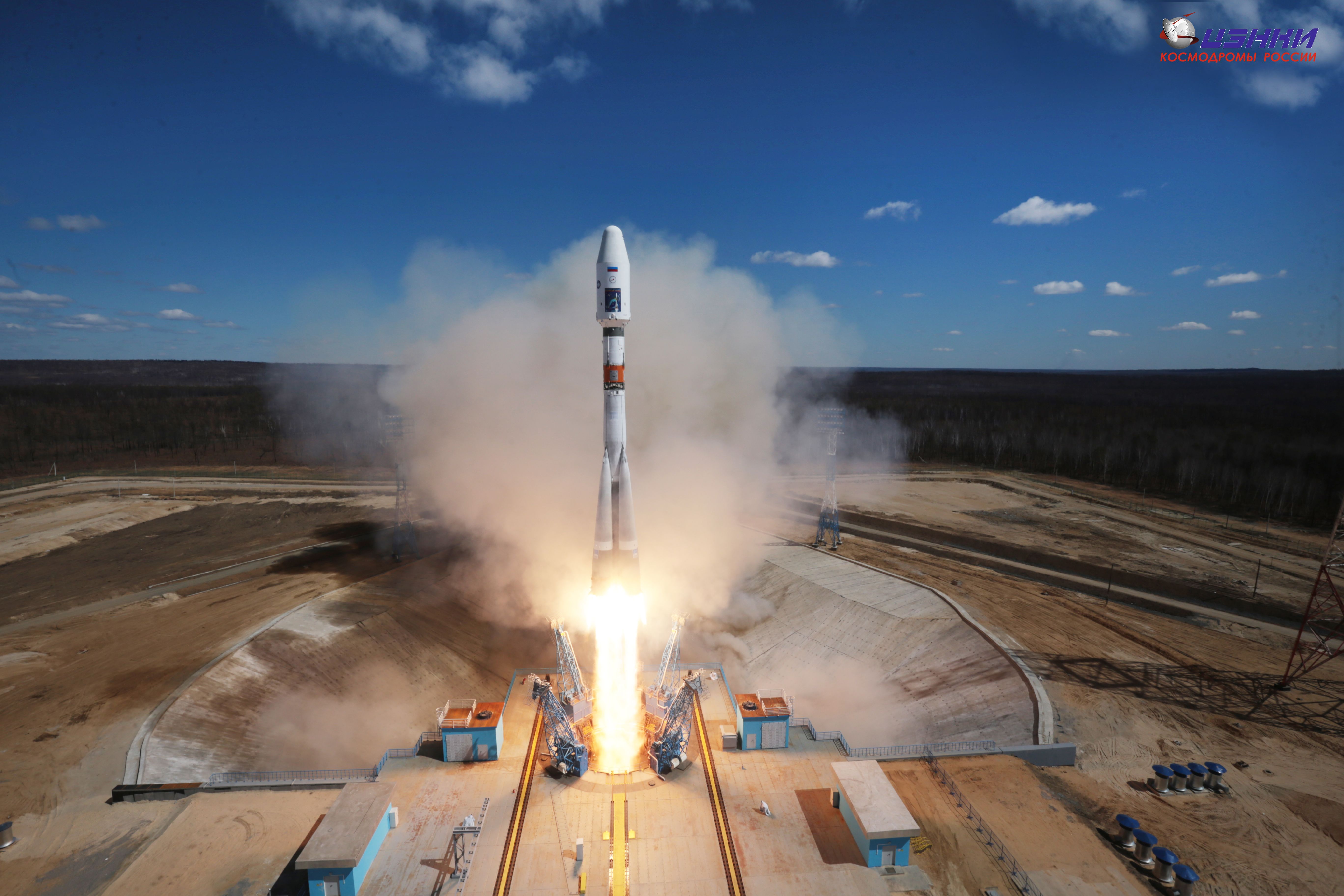 Just an hour after the opening of the auction, on August 15, on the world exchanges, the average price of bitcoin increased to $ 4,382. At the time of publication, the price continues to grow, increasing by more than $ 200 per day, from $ 4,111 to $ 4,382. The cost of crypto currency increased by more than 30% from last week.
The movement occurs at a time when institutional investors are beginning to show a new interest in bitcoin and the class of crypto-currency assets in general.
Now, not only large investment managers and analysts are tracking assets, but accredited investors are also trying to diversify the possibilities of space by investing almost $ 200 million in the initial block offering (ICO).
In addition, the value of all crypto-currencies for today according to Coinmarketcap is estimated at $ 141 billion, which is 20% more than last week.
GOOD LUCK !