There's something hidden inside it...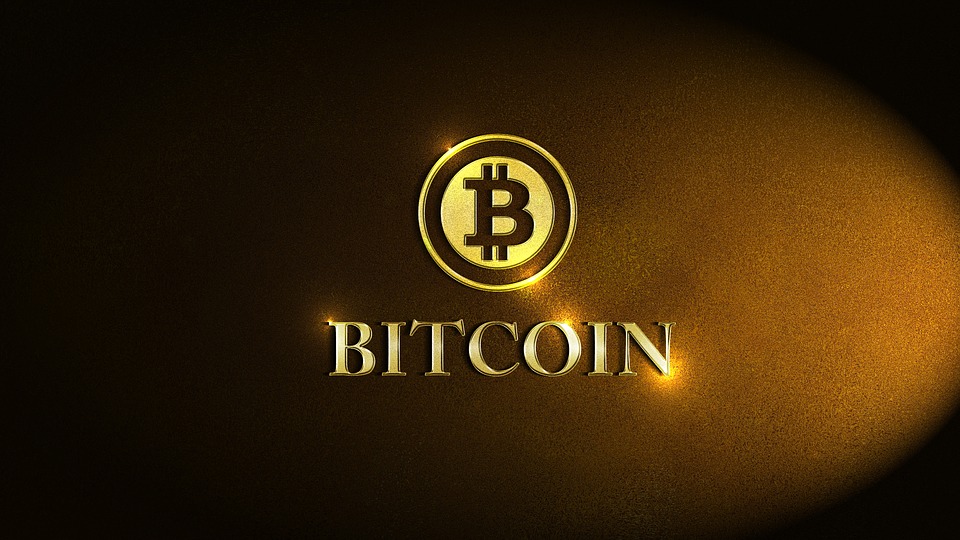 https://www.sciencealert.com/bitcoin-illegal-almost-everywhere-after-shocking-blockchain-discovery-child-pornography
Bitcoin Could Become Illegal Almost Everywhere, After Shocking Discovery in The Blockchain"
There's something hidden inside it.
PETER DOCKRILL 22 MAR 2018
Interpol actually identified this threat of illegal or dangerous (ie. malware) content being embedded in blockchain systems back in 2015.
In their analysis, the researchers didn't find any malware, but they did turn up evidence of all sorts of random information interspersed in Bitcoin's public record.
This includes wedding photos, emails, chat logs, cryptographic keys, and WikiLeaks data – in addition to a copy of the famous original Bitcoin paper, whose anonymous author has never been formally identified.
We wonder, did the mysterious creator of Bitcoin ever imagine the paradoxical complexity of this loaded Trojan Horse they were setting loose upon the world?
Since all blockchain data is downloaded and persistently stored by users, they are liable for any objectionable content added to the blockchain by others. Consequently, it would be illegal to participate in a blockchain-based [system] as soon as it contains illegal content.
An analysis of the Bitcoin blockchain – the publicly accessible ledger of transactions upon which the system is built – has revealed this vast trove of data is irrevocably tainted with unremovable links to illegal child pornography, which are inevitably distributed among and by all users of the currency.
And Steemit or any post you have made can not be deleted!