Eminem Royce Da 59 shouts out Bitcoin in new Album 'Kamikaze'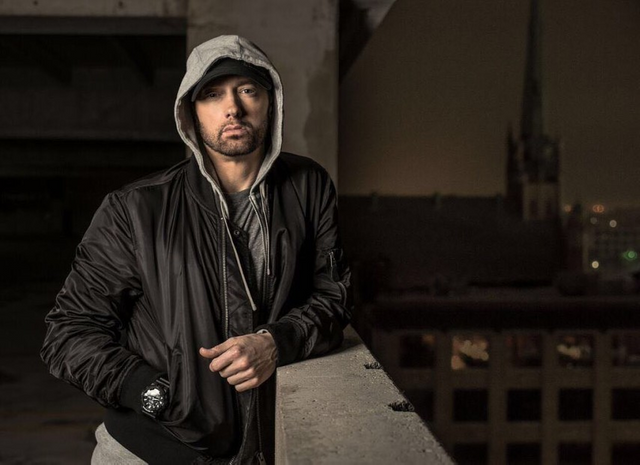 After a failed attempt in 'Revival' the worst god damn album of all time. Eminem just released a new album last Thursday night named, 'Kamikaze' and It does not disappoint. One of the tracks on the Album called, 'Not Alike' has a verse in the song that refers to Bitcoin, "Everyone if on Bitcoin" in a string of phrases describing contemporary life. Although the line was not said by Em but by Royce Da 5'9 it was on Ems album.
Royce Da 5'9 is not the first rapper to reference Bitcoin in a song. In 2014, Toby + Decap came out with a song called, "Welcome to the blockchain".