Bitcoin Continues to Rise, Hits $6,450 Value & Why Bitcoin's Next Fork Might Not Mean Free Money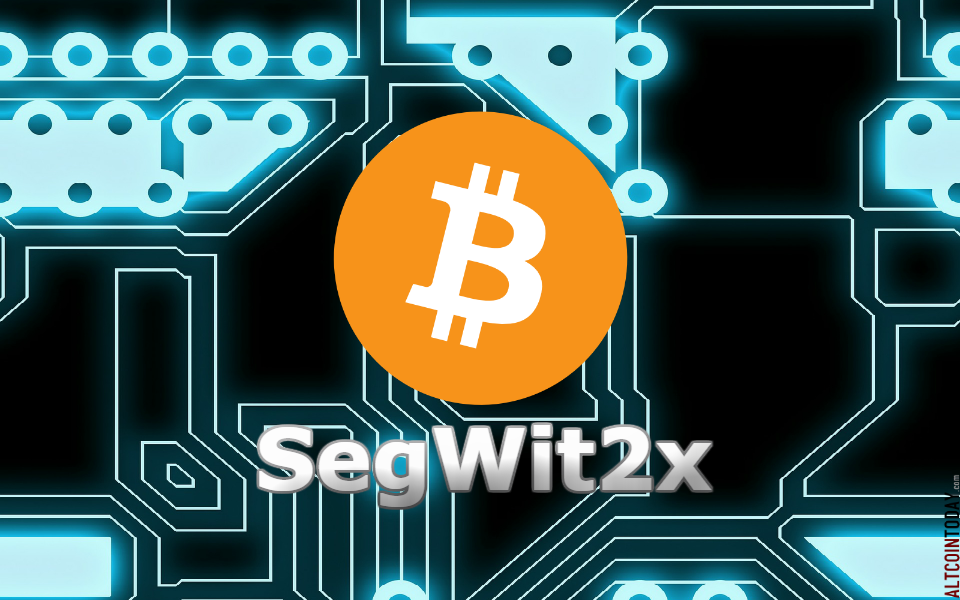 SegWit2X is 13 days Away
Bitcoin is upgrading (forking) on or around November 16, 2017, 6:31 pm EST based on the SegWit2X code on block height 494784.
Over the last 12 months, Bitcoin value has surged by close to 800 percent. There are lot of discussions around crypto world where some bitcoin Miners See No Certainty in Segwit2x Fork whether Split or No Split.
Coinbase is already announced that they are ready for the fork & the existing chain will be called Bitcoin and the Segwit2x fork will be called Bitcoin2x. Read below there post
https://blog.coinbase.com/clarification-on-the-upcoming-segwit2x-fork-d3c0f545c3e0
At the same time this fork might not give free money like bitcoin cash or bitcoin gold. currently BCC is trading above $500 & BCG is $ 200.
Segwit2x would change the size of the blocks passed regularly around the network and stored in the blockchain from 1 MB to 2 MB & Segwit2x's goal is to keep all bitcoin's existing users on one blockchain.
read the full article about Why Bitcoin's Next Fork Might Not Mean Free Money
https://www.coindesk.com/understanding-segwit2x-bitcoins-next-fork-might-different/